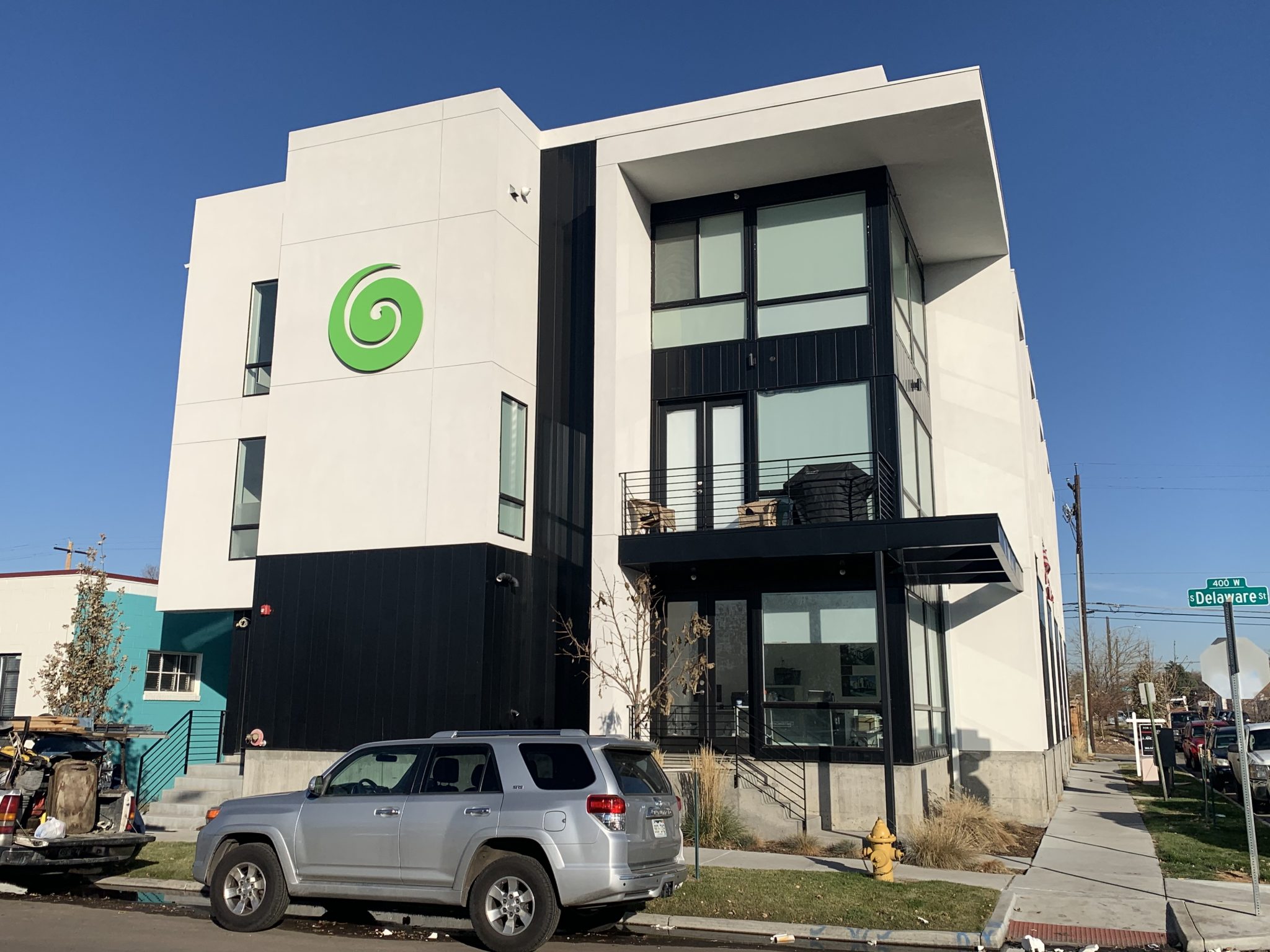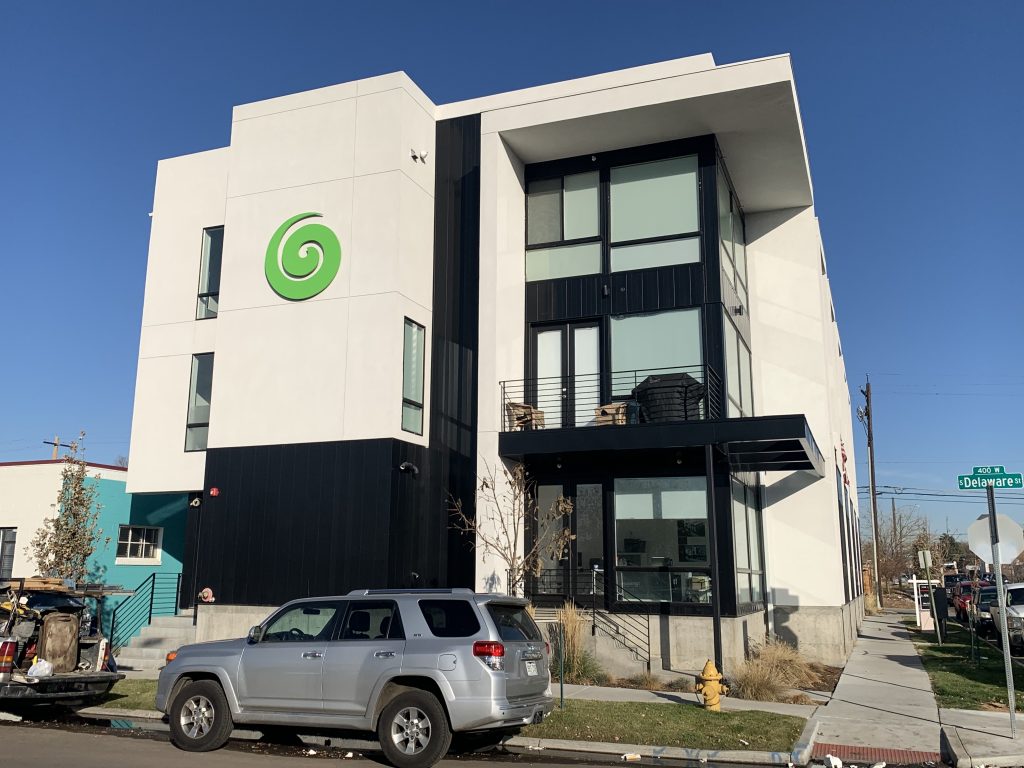 Architectural Design, Forensic Architecture and Expert Witness Professionals
Founded by brothers Michael, Matthew and Daniel Fiebig, Fiebig Architecture is a family-run architectural design and forensic investigation firm. Based in Highlands Ranch, Colorado, the firm's additional offices are in Austin, TX and Milton, FL.
Our company offers a wide range of architectural services in more than 15 states including traditional architecture, forensic architecture and expert witness services. The Fiebig Architecture team works closely with owners, developers, builders and other design professionals from conception through closeout. We prepare detailed documents for the construction of residential and commercial buildings.
As a family that works together, we know the importance of establishing trust and maintaining reliability in our professional relationships. Our team continually works to advance their knowledge and expertise to provide the highest quality services. We are proud of our talented team of architectural design and construction assessment professionals providing expert services to individual and corporate clients across the country.
Professional Architectural Services
Our experienced and certified architects provide construction observations, field inspections, field reports, and pass/fail inspections as well as third-party code consulting and quality assurance reviews. Our firm also provides professional forensic architectural services for insurance and litigation clients, including detailed documentation and expert witness testimony in personal injury cases.
Design & Traditional Architecture Services
Single-Family Housing
Multi-Family Housing
Commercial Building Design
Government Facility Design
Landscape Design
Forensic Architect & Expert Witness Services
Construction Defect Inspection
EIFS and Stucco Cladding Expert
Certified Fire Protection Specialist
Expert Witness Testimony
Premises Liability Inspection
We invite you to view our portfolio of case studies for examples of our residential building designs and information on the forensic architecture services we provide. Should you have any questions about our Architect & Design Services or Forensic Architect & Expert Witness Services, please contact us.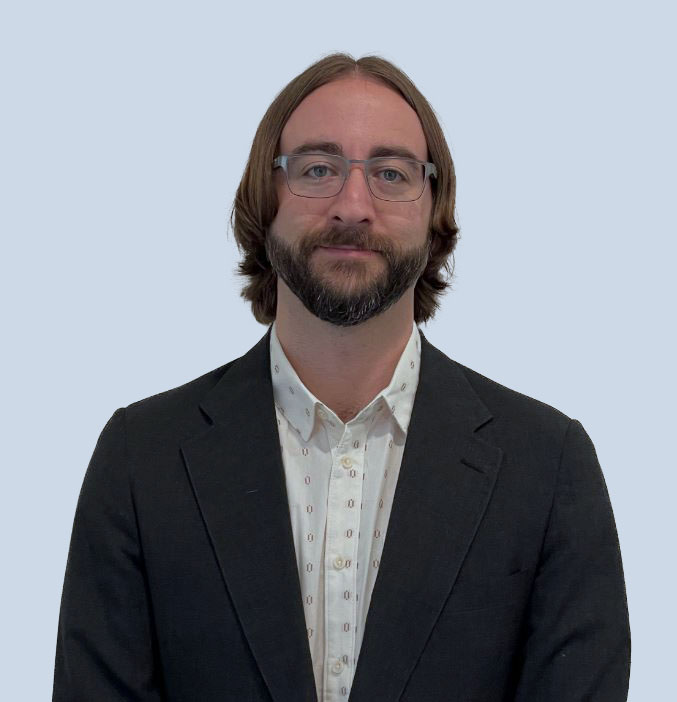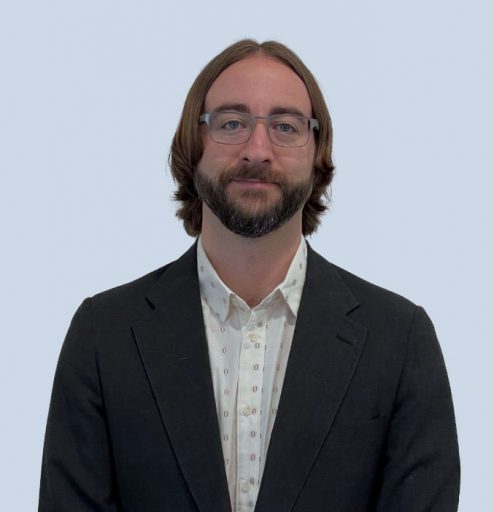 Michael Fiebig

RA, AIA, NCARB, LEED GA, CFPS, CEP