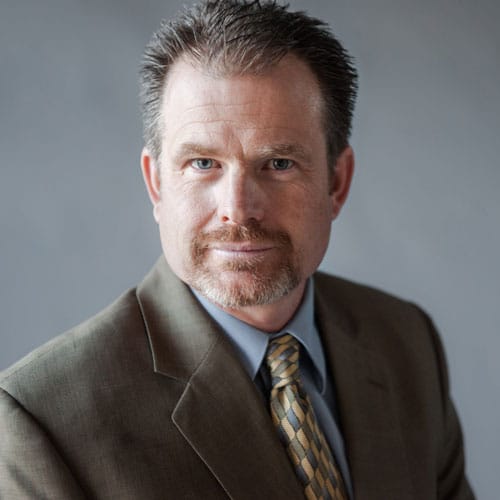 Sean performs design services for the building site, landscape and architectural aspects of projects at Fiebig Architecture, as well as assisting on forensic projects.
He received his Bachelor of Landscape Architecture from VA Tech in 1999 and earned National Certification from the Council of Landscape Architectural Registration Boards (CLARB) by examination in 2006.
Sean lives in Colorado where he has over 20 years experience in building, construction, and land development industries.  Sean is currently licensed as a Landscape Architect in Colorado, Texas and has also practiced in Virginia, Maryland, West Virginia and Florida.
In addition to his career, Sean enjoys spending time with his wife and children as well as serving, leading, teaching, and coaching through the church, scouting, and other community organizations. He also enjoys cycling, hiking, camping, photography, cooking, horticulture, travel, reading, and history.