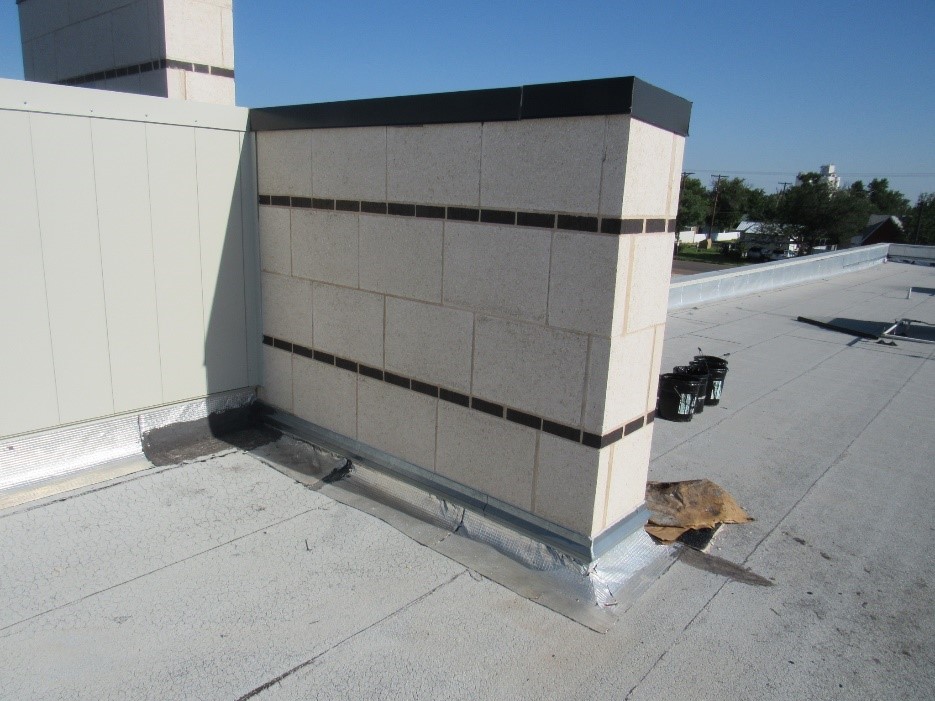 Forensic Architecture Services
Fiebig Architecture, PLLC provides thorough forensic architecture analysis to assist in the evaluation of problematic buildings and sites.
Our team has extensive experience providing testing, analysis and review of the causes and effects of construction defects. We provide detailed documentation and expert witness testimony for homeowners, property owners, contractors, architects, design professionals and others involved in legal cases where there is a need to prove the who, what, when and why behind the issue.
Construction Defect Identification and Mitigation Plan Experts
The team at Fiebig Architecture possesses in-depth knowledge of building design, code compliance and construction methods. We consult with both plaintiff and defense attorneys to provide litigation support where warranted by the facts of the case.
Detailed Documentation and Reliable Expert Witness Testimony
We back up our forensic services with detailed reporting, including photographic and written documentation. In addition to experience as an active architecture firm, our team includes EIFS and stucco siding experts and a Certified Fire Protection Specialist.
Forensic Architecture Services
Intrusive and Performance Testing
Premises Liability Investigation
Standard of Care Analysis
Specific Building Component Analysis
Building Envelope Assessment
Peer Review and Expert Witness
Forensic Projects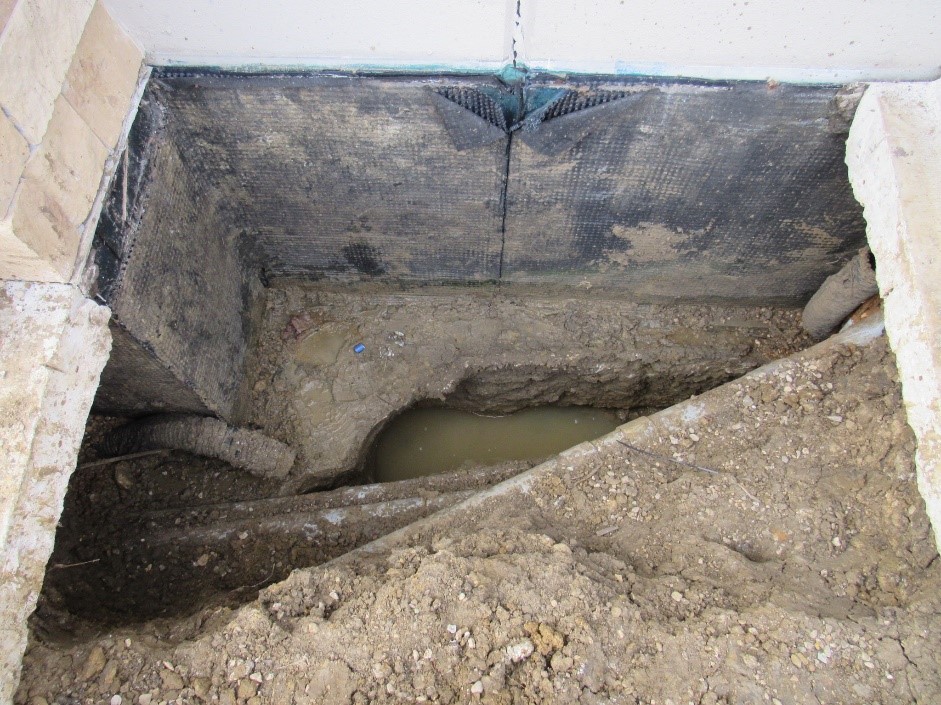 Foundation Defect Results in the Splitting of Concrete Tilt-Up Walls Fiebig Architecture was hired to perform testing and forensic architectural services for a building suffering foundation issues at several locations.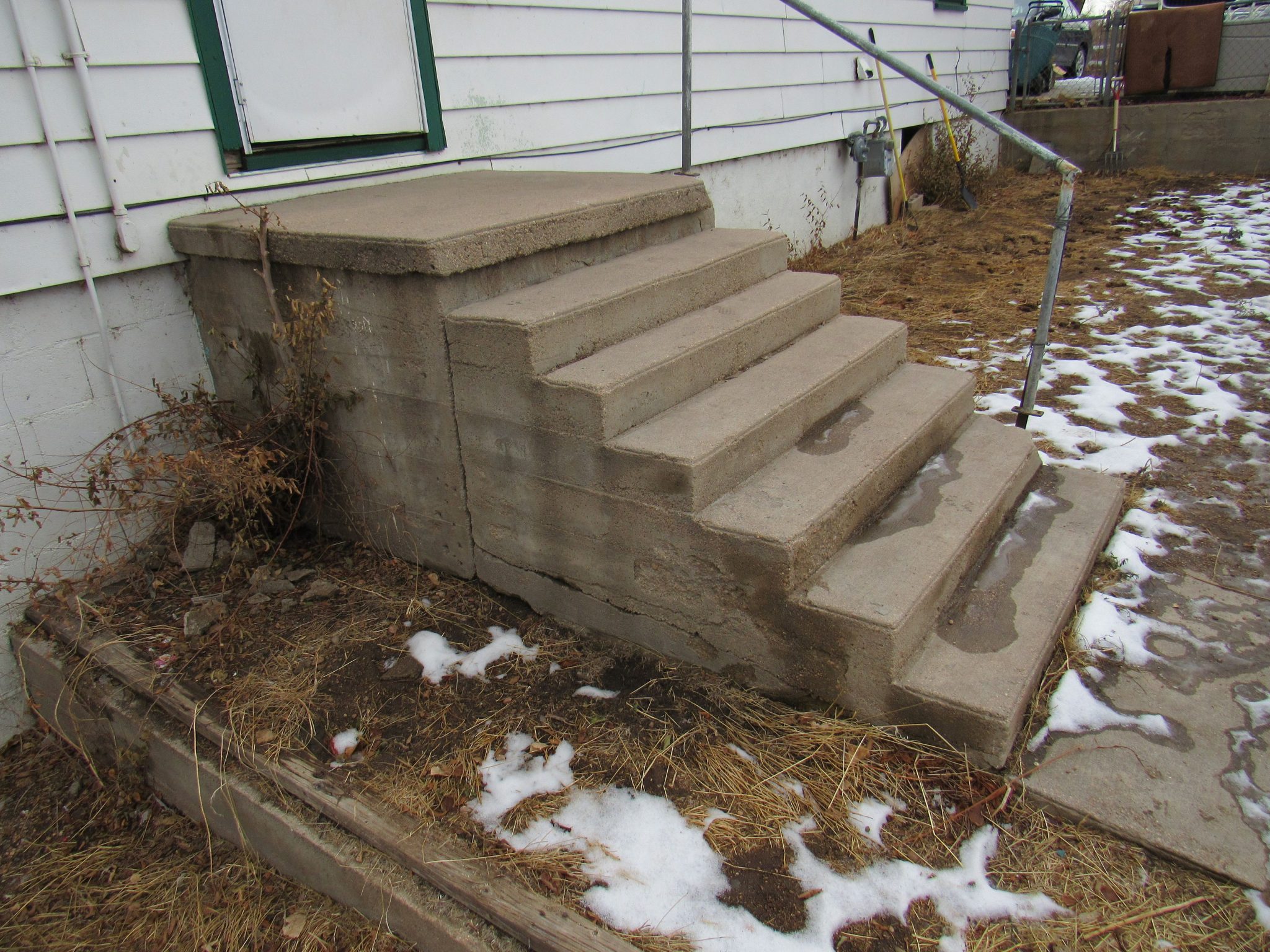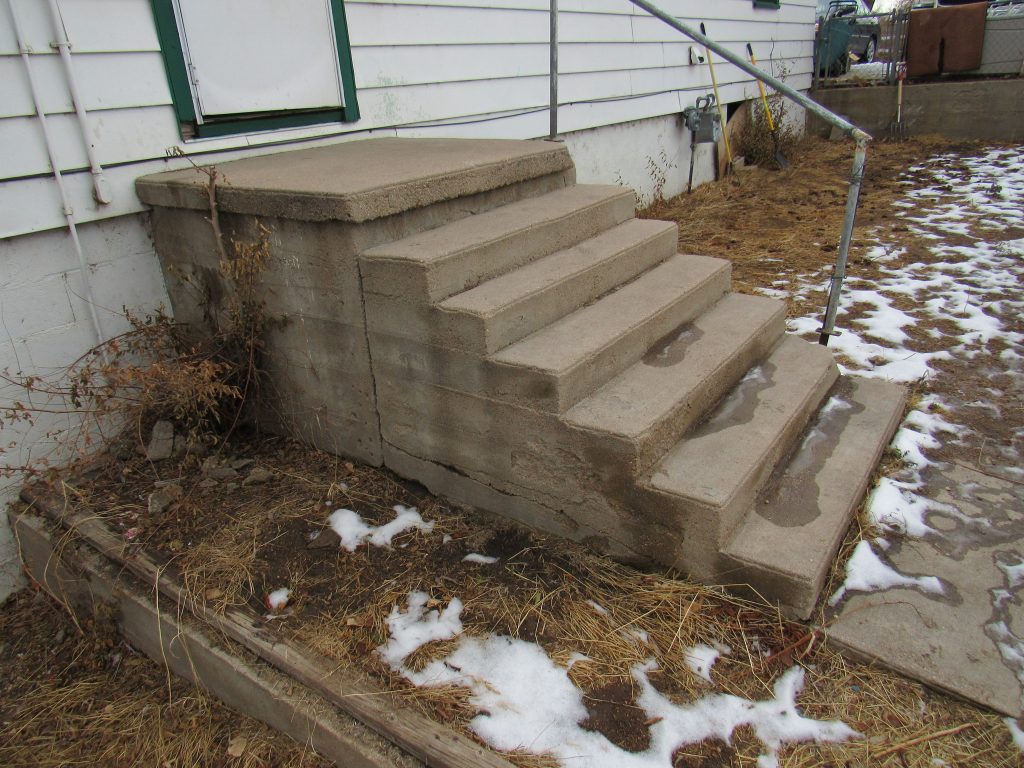 Fiebig Architecture was hired to assess the concrete landing outside of an entry door after a slip and fall injury. The occupant of the building had stepped onto the concrete landing to reach the electric breaker panel mounted on the wall next to the door. As they reached to open the panel, however, the occupant lost their footing and was injured in the resulting fall.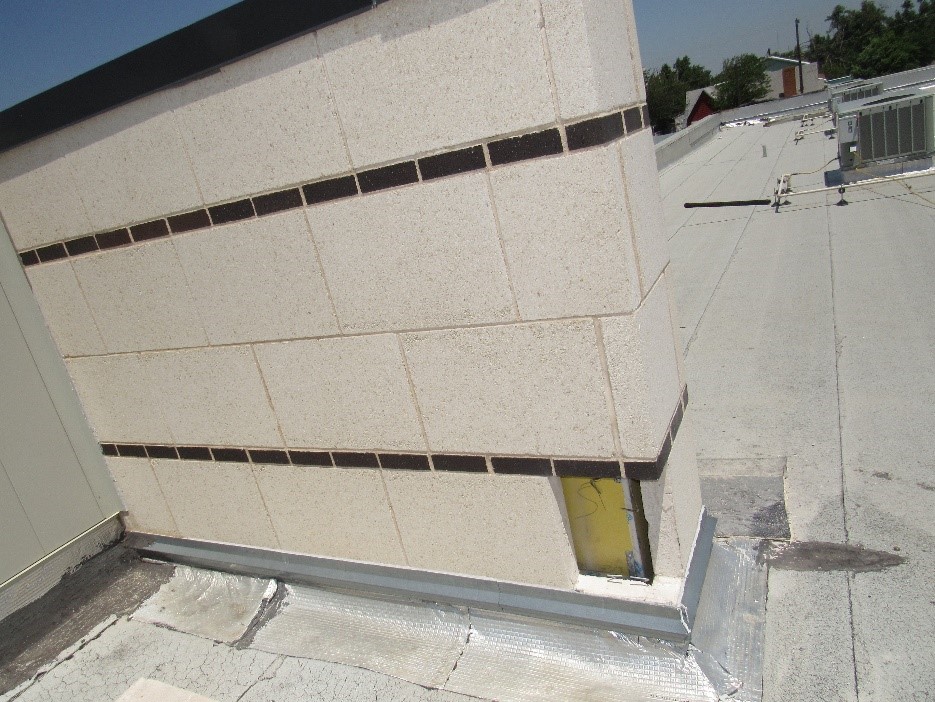 Fiebig Architecture was retained to perform a construction defect investigation when a school building suffered leaks and interior moisture damage.