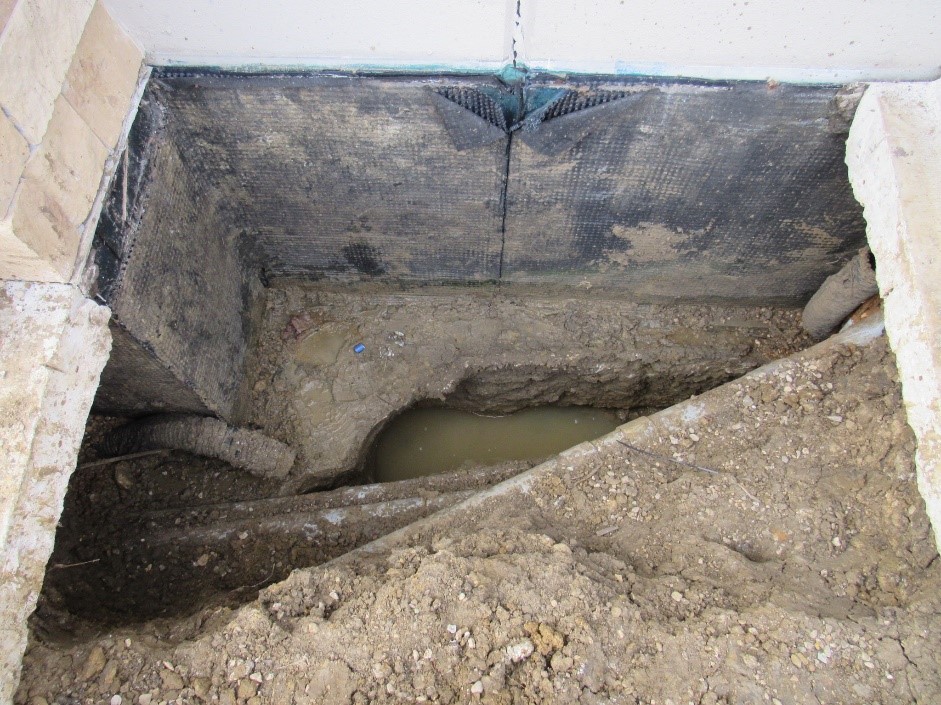 Missing Void Forms
Foundation Defect Results in the Splitting of Concrete Tilt-Up Walls
Fiebig Architecture was hired to perform testing and forensic architectural services for a building suffering foundation issues at several locations.
Expert Opinion
Although the geotechnical report required 10-inch void forms under the concrete structural grade beams, no such voids were included in the architectural plan or actual construction. When non-compliant foundation drainage left the surrounding soils saturated, the resultant heaving pushed the grade beams from below. This pressure caused splitting of the concrete tilt-up walls and significant damage to the building.
Construction Defect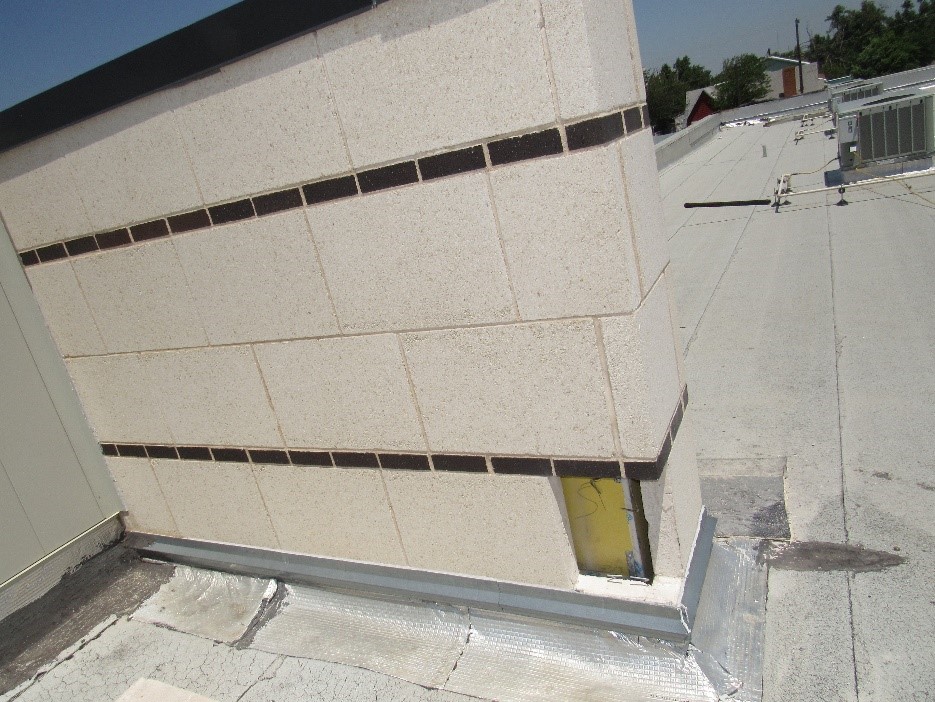 Fiebig Architecture was retained to perform a construction defect investigation when a school building suffered leaks and interior moisture damage.