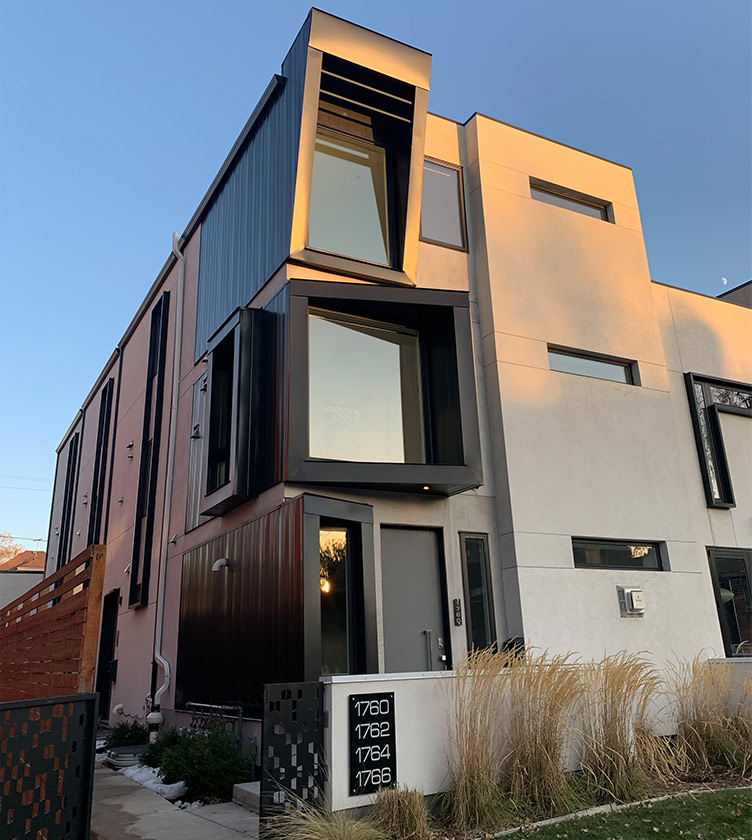 Architecture, Design, Forensic Architect & Expert Witness Services
Fiebig Architecture, PLLC provides a full range of architectural services performed by our certified and experienced architects.
We create beautiful and modern architectural designs for custom homes, multi-family housing and mixed-use buildings. Our services cover all phases — from the initial conceptual design through construction administration and project closeout.
Services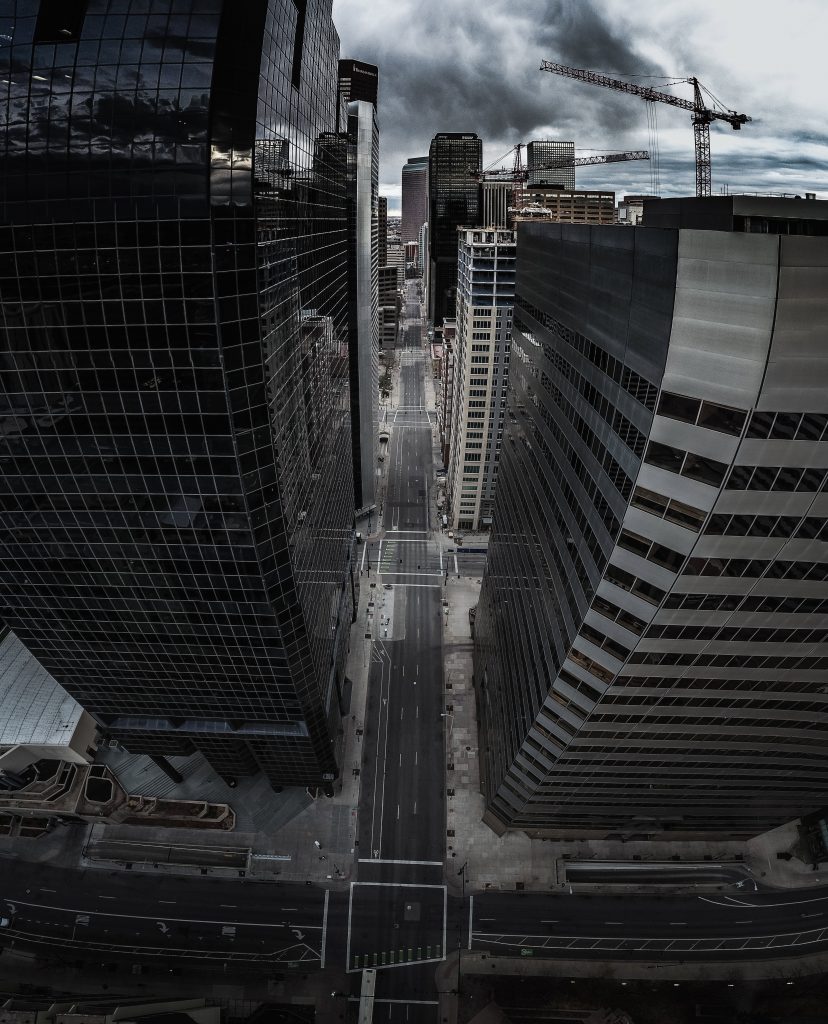 Forensic Architecture & Expert Witness Services
Certified Architects with real-world experience providing expert witness and forensic consulting services with supporting documentation throughout the United States.
Fiebig Architecture provides forensic architectural analysis for a variety of clients, including insurance companies, plaintiff and defense attorneys, property owners and managers.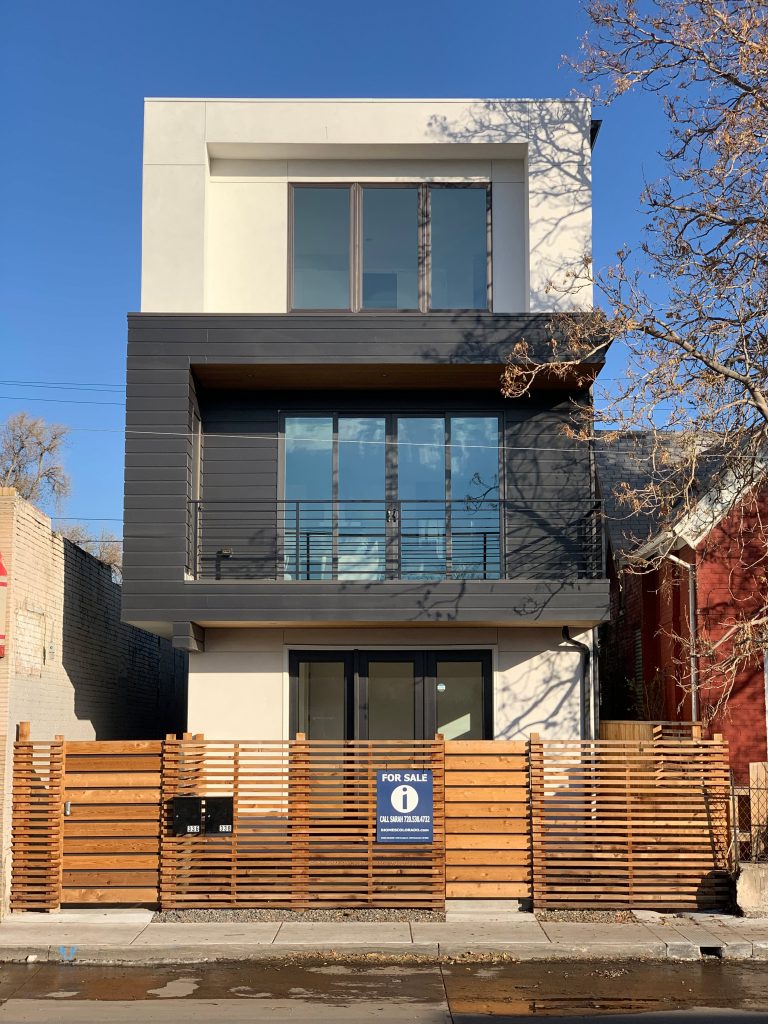 Architecture & Design Services
Our architects produce beautiful and modern designs for custom homes, multi-family housing and mixed-use buildings in Colorado and the surrounding areas.
The Fiebig Architecture team works closely with property owners, developers, builders and other design professionals to create beautiful, functional and efficient new residential buildings, multi-family structures and commercial spaces for our clients.
About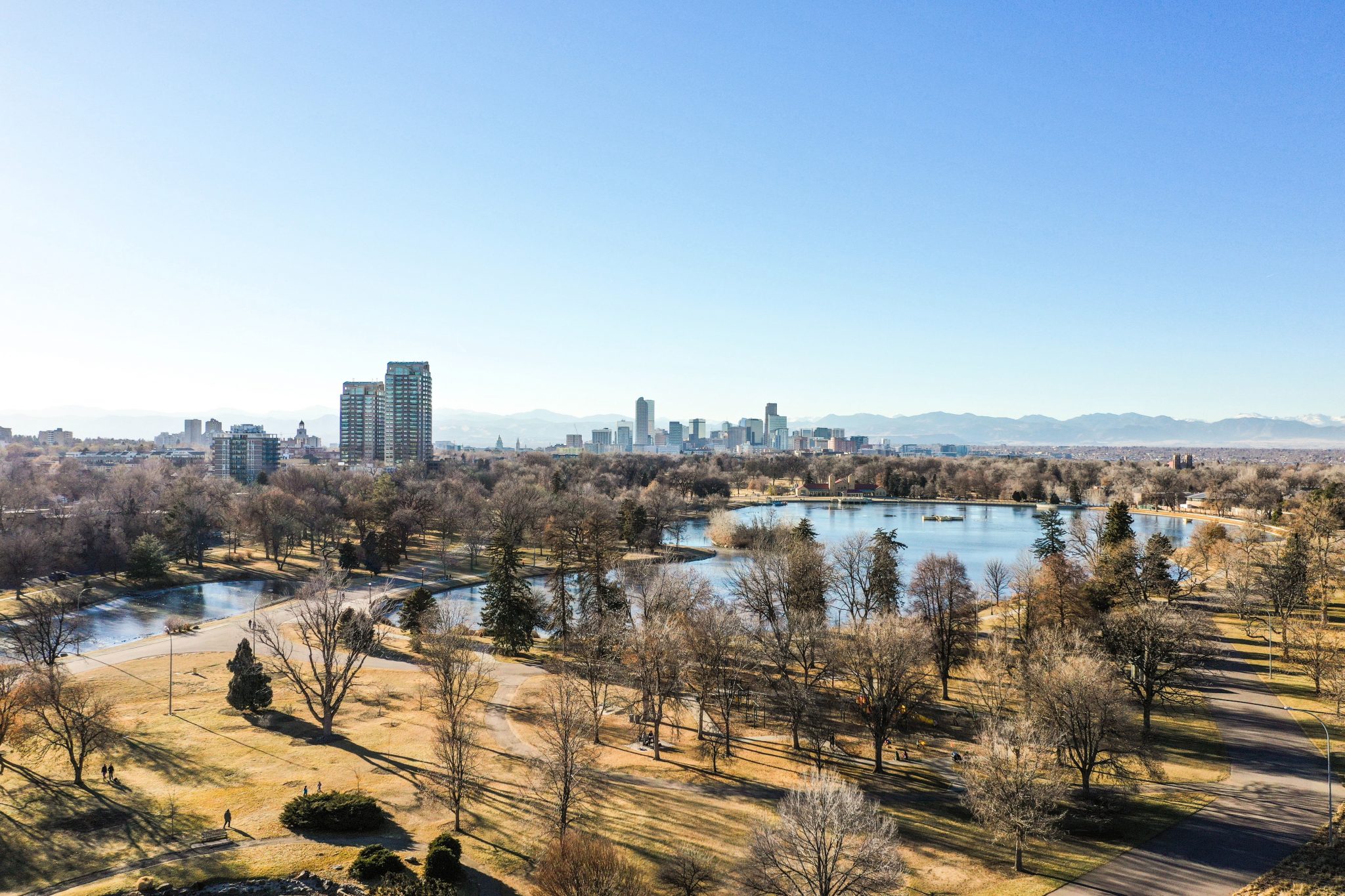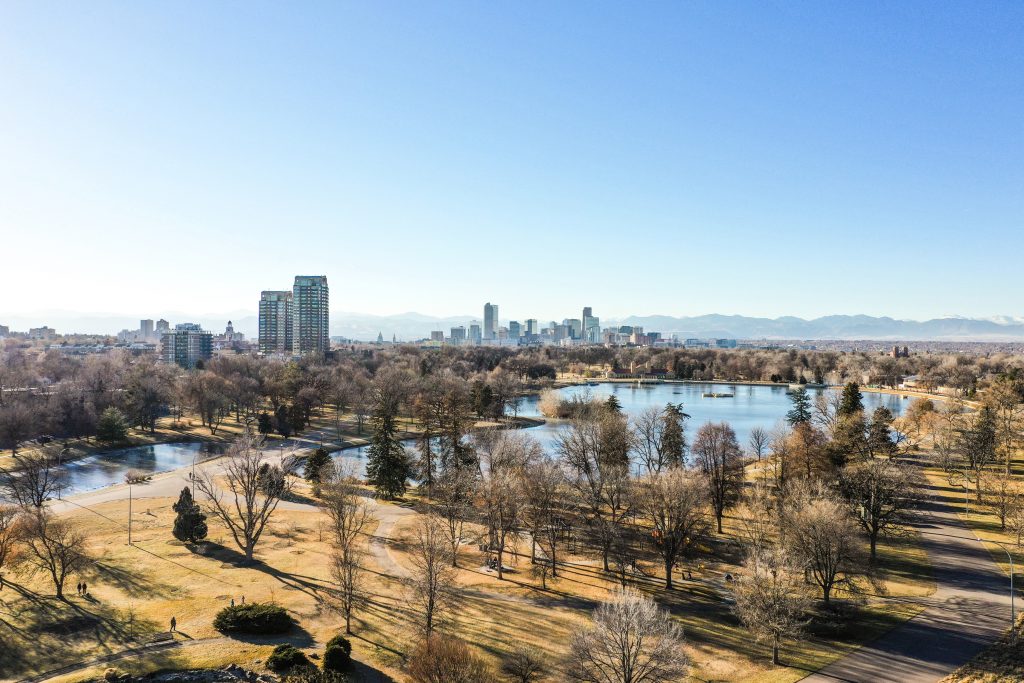 Experienced Architects Specializing in Code Compliance and Expert Witness Services
From our headquarters in Highland Ranch, CO and our satellite offices in Corpus Christi, TX and Milton, FL, Fiebig Architecture can provide third-party design and code consulting, third-party quality control, and plan review services to the building and construction industry.
Portfolio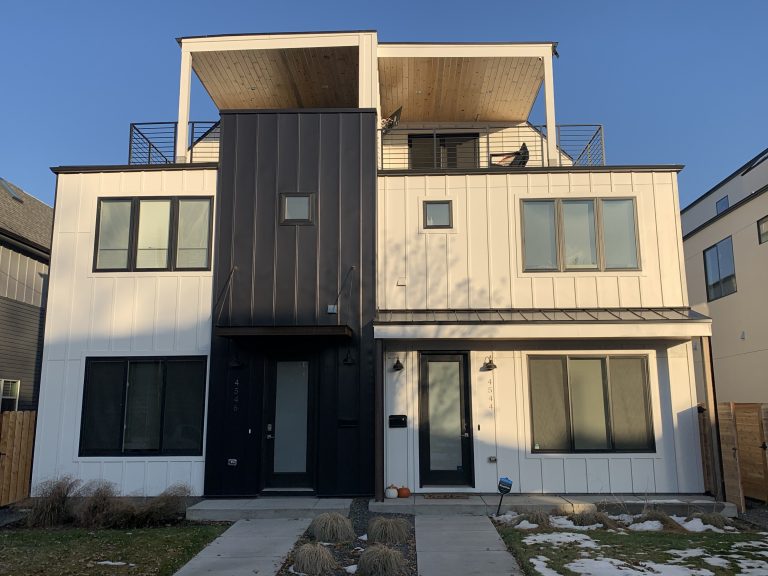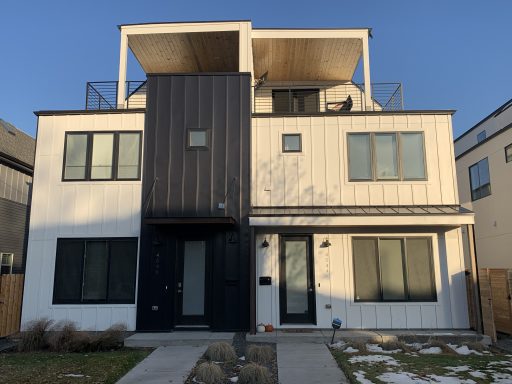 This modern residential building features covered third-story balconies with cedarwood soffits, metal cladding and views overlooking Berkeley Lake. Each three-story unit features a ground-level office and detached garages with large concrete patios in the rear.