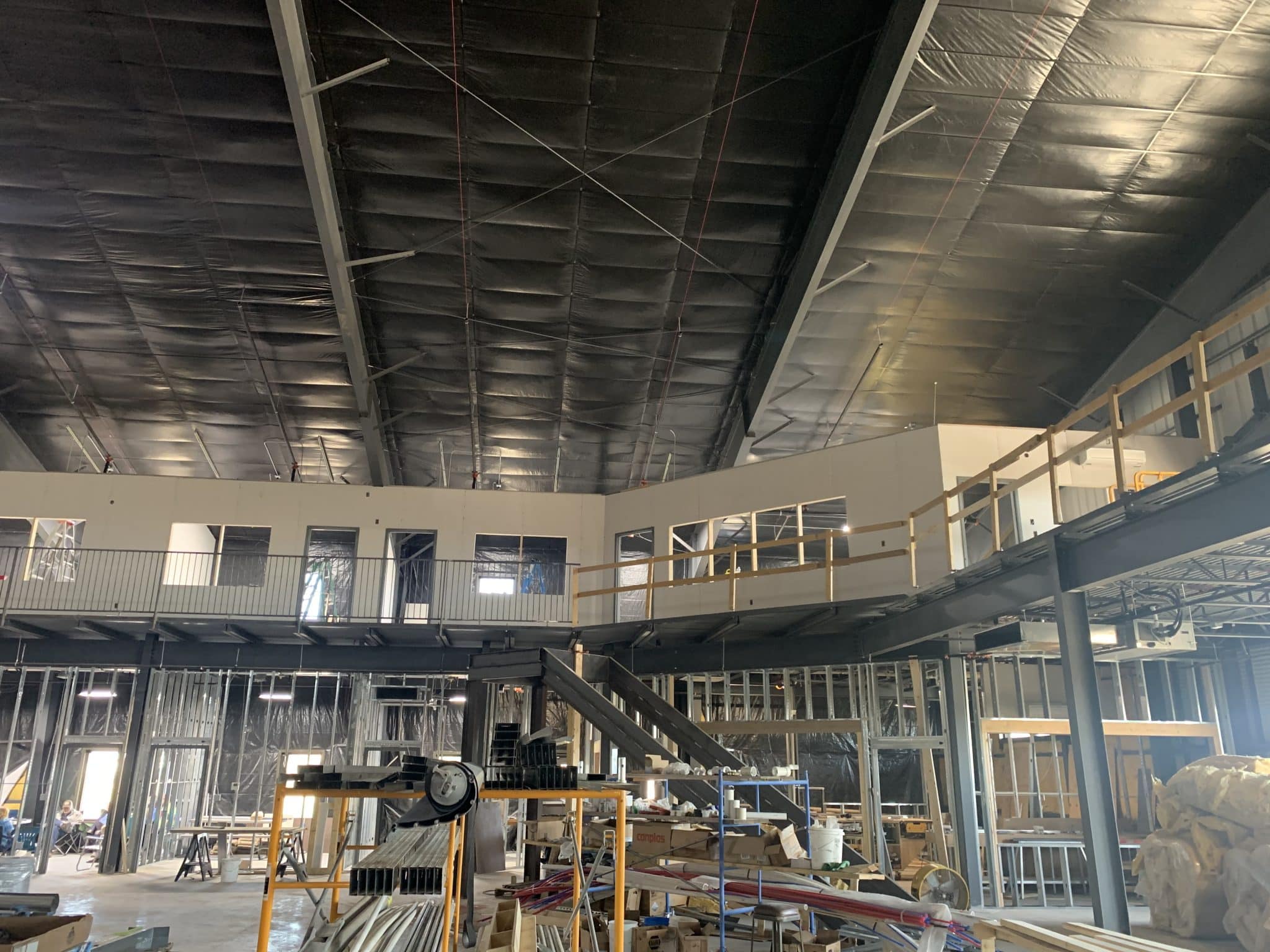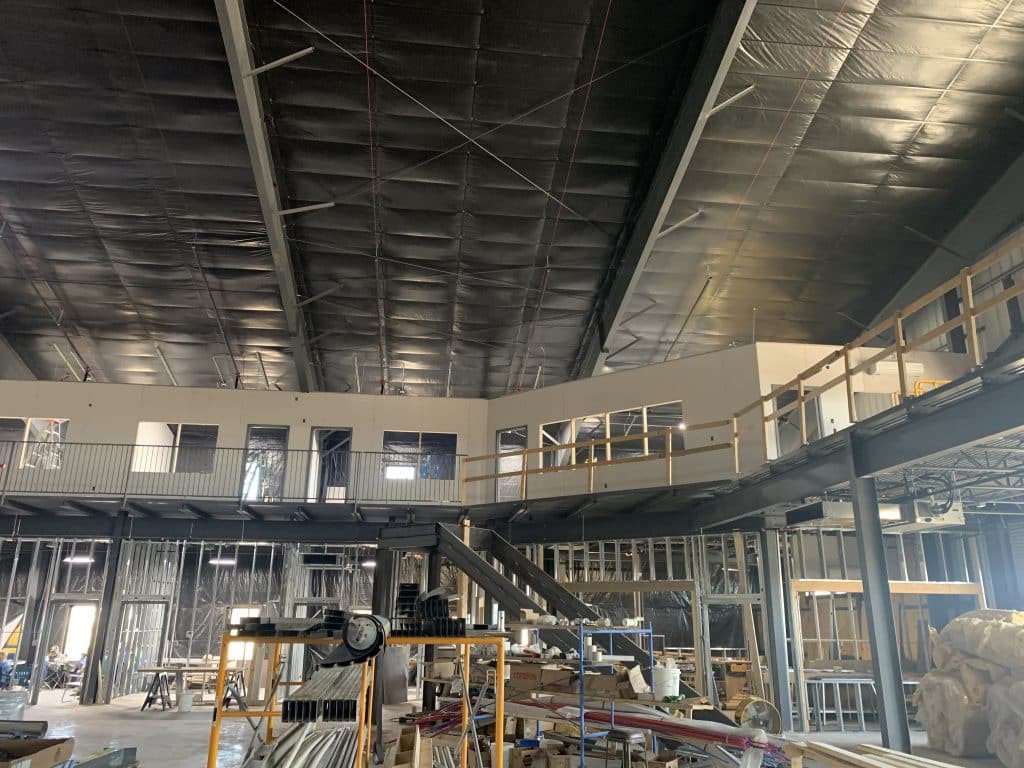 Modern Church in Kansas
Fiebig Architecture provided pro-bono architectural services including serving as the architect of record for the 27,000+ square-foot Calvary Gospel Church in Goodland, Kansas.
The church building features a large porte-cochere at the entrance, opening into a voluminous two-story main entrance hall flanked by a coffee shop on the right and community room on the left. The main sanctuary is two stories in height with break out classrooms and offices running along the outer perimeter of the building.
Construction is scheduled to be complete in time for Easter services in 2021.
Commercial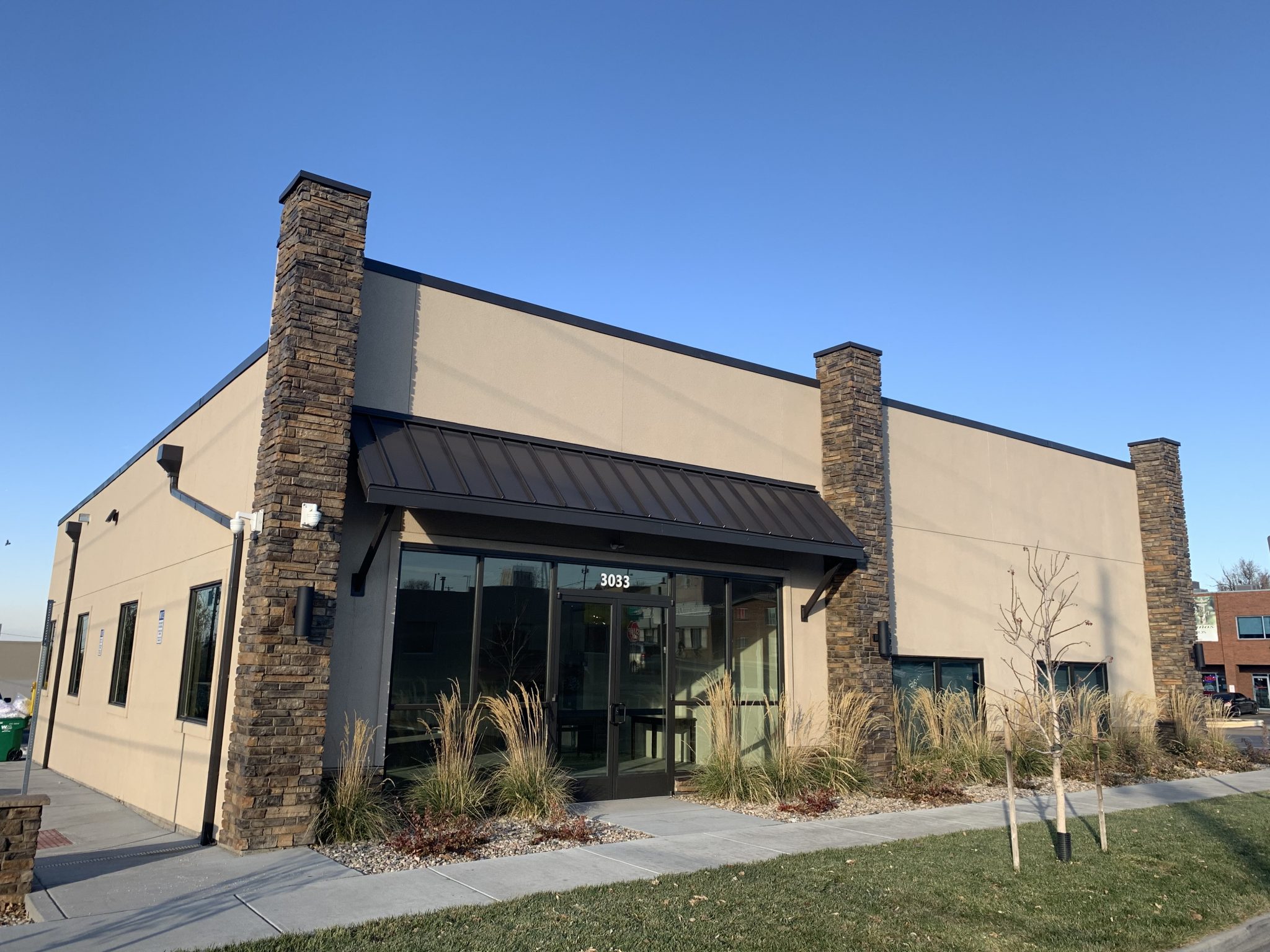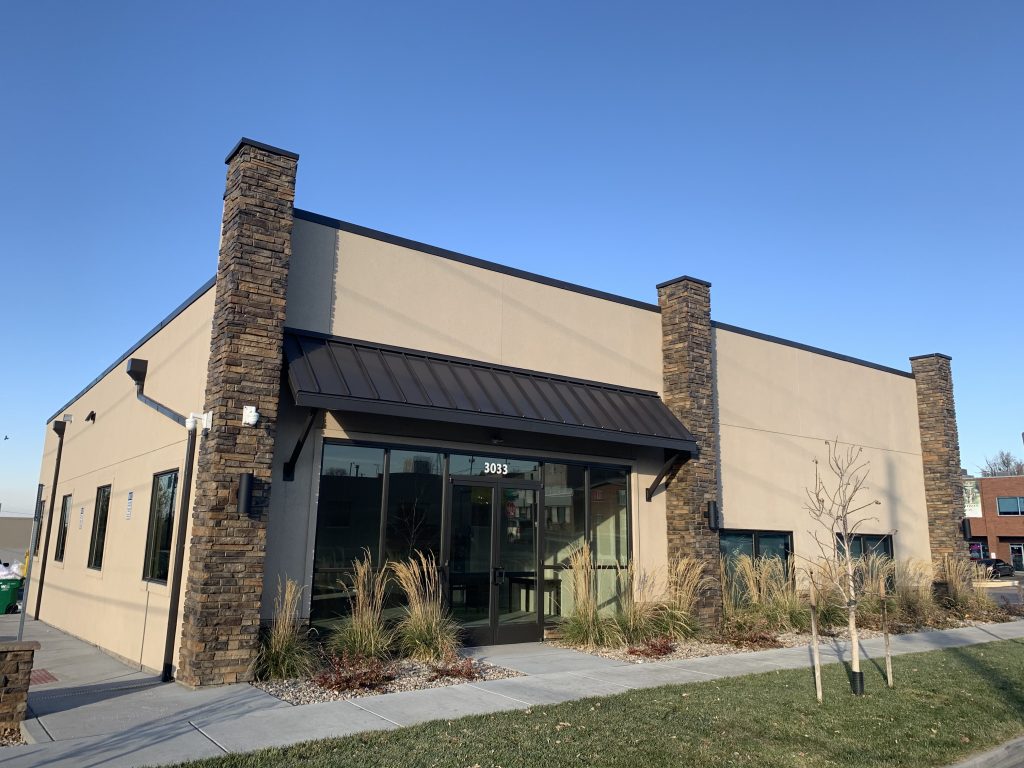 This three-unit commercial office building was completed in 2019, in a corner lot of south-west Denver facing Federal Boulevard with Bayaud Ave as a side street. The office features modern interior finishes, high ceilings and approximately 6,000 square feet of office space.