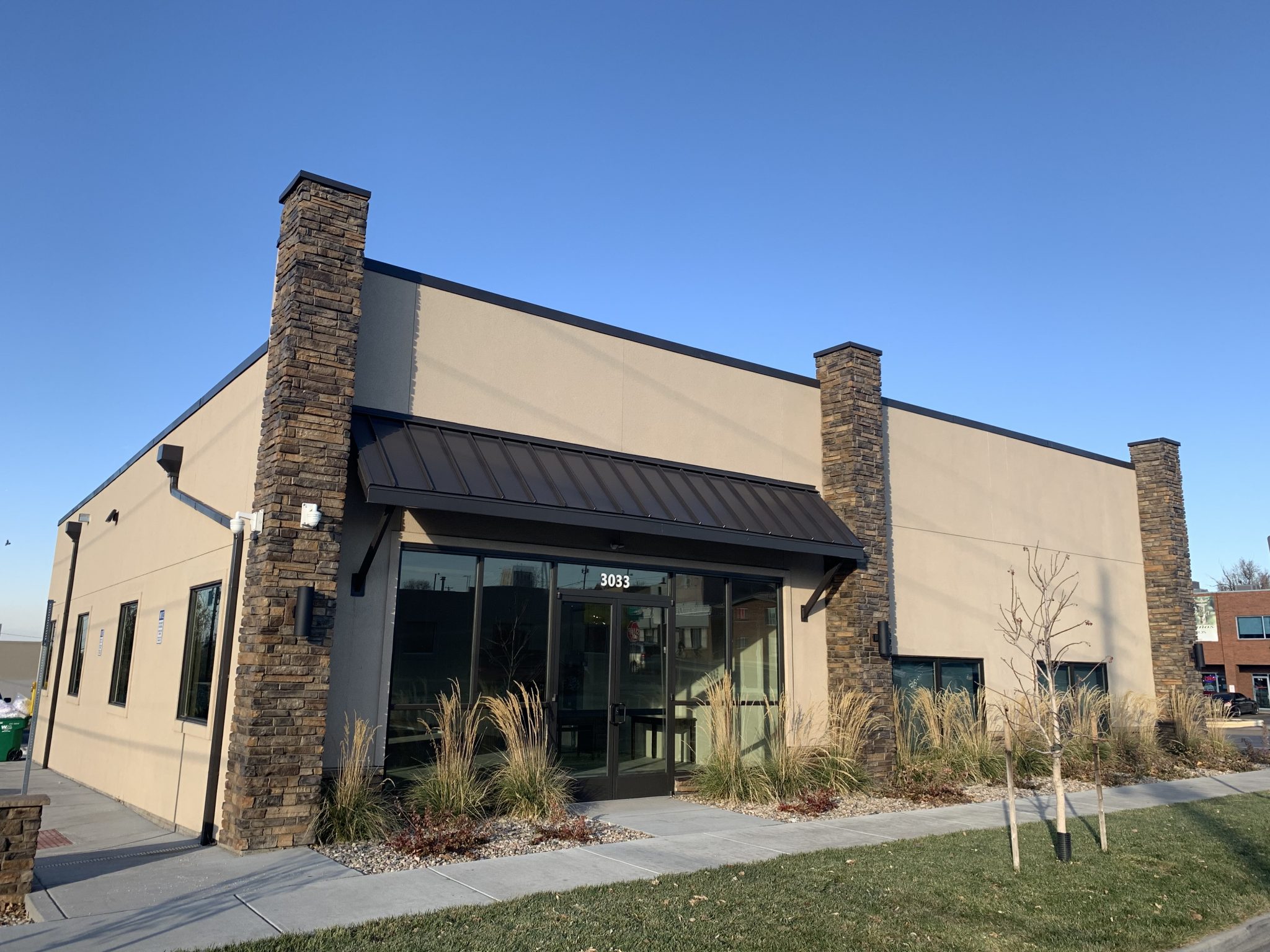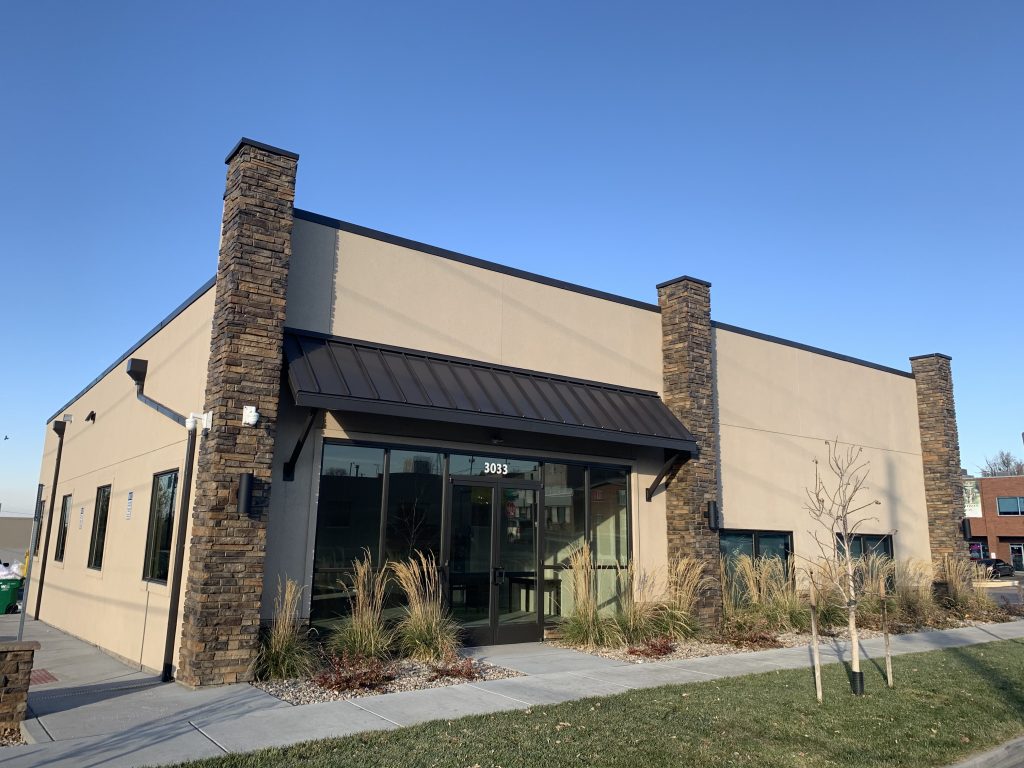 Commercial Building, Colorado
This three-unit commercial office building was completed in 2019, in a corner lot of south-west Denver facing Federal Boulevard with Bayaud Ave as a side street.
The office features modern interior finishes, high ceilings and approximately 6,000 square feet of office space.
Commercial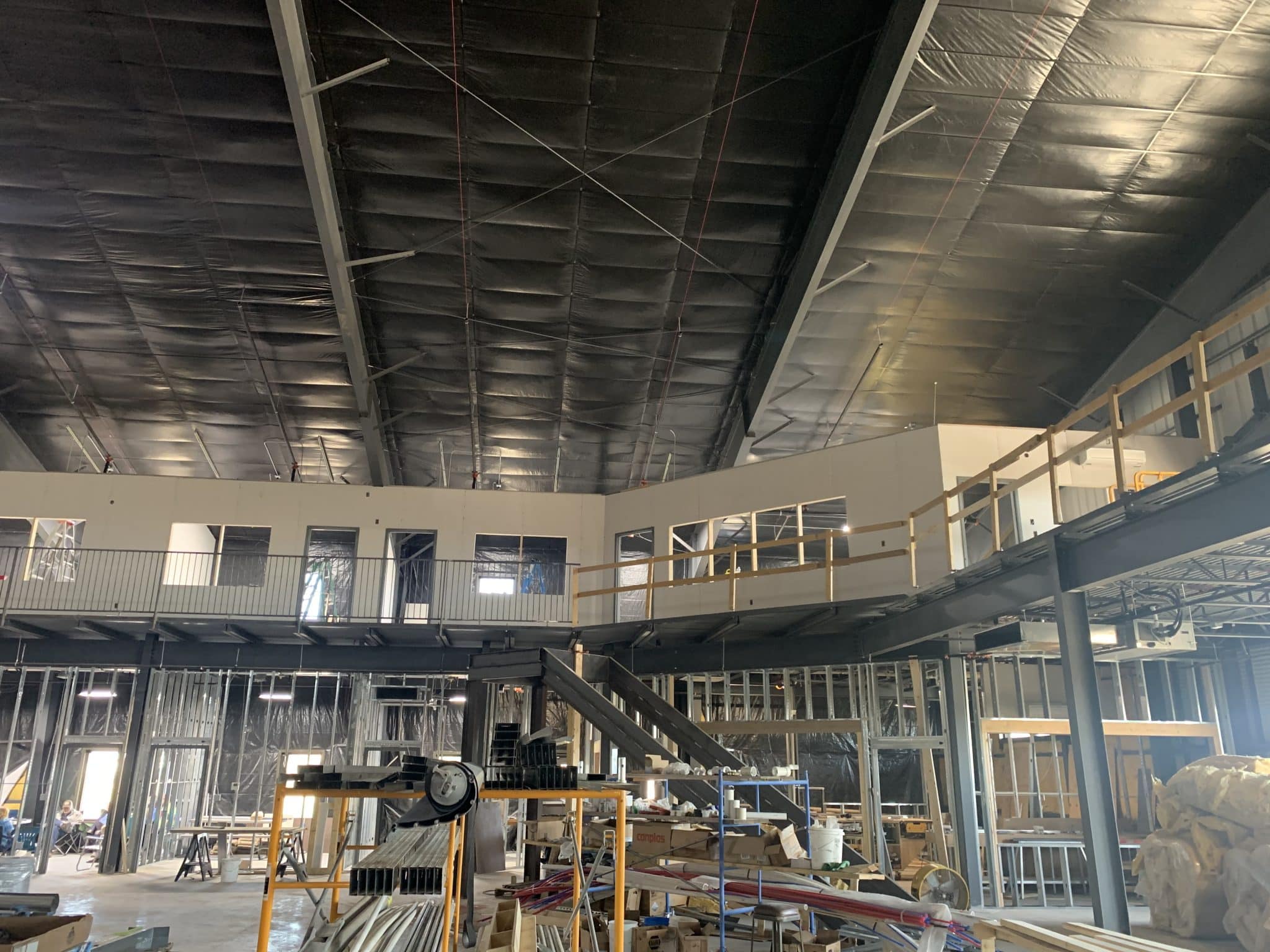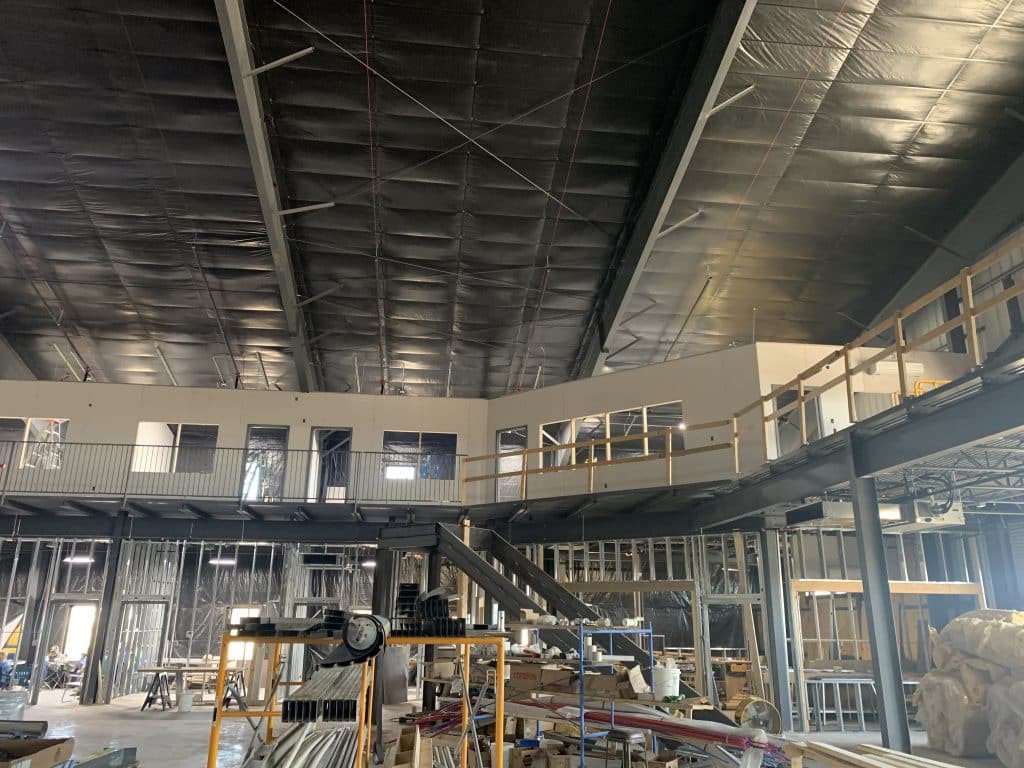 Fiebig Architecture provided pro-bono architectural services including serving as the architect of record for the 27,000+ square-foot Calvary Gospel Church in Goodland, Kansas.