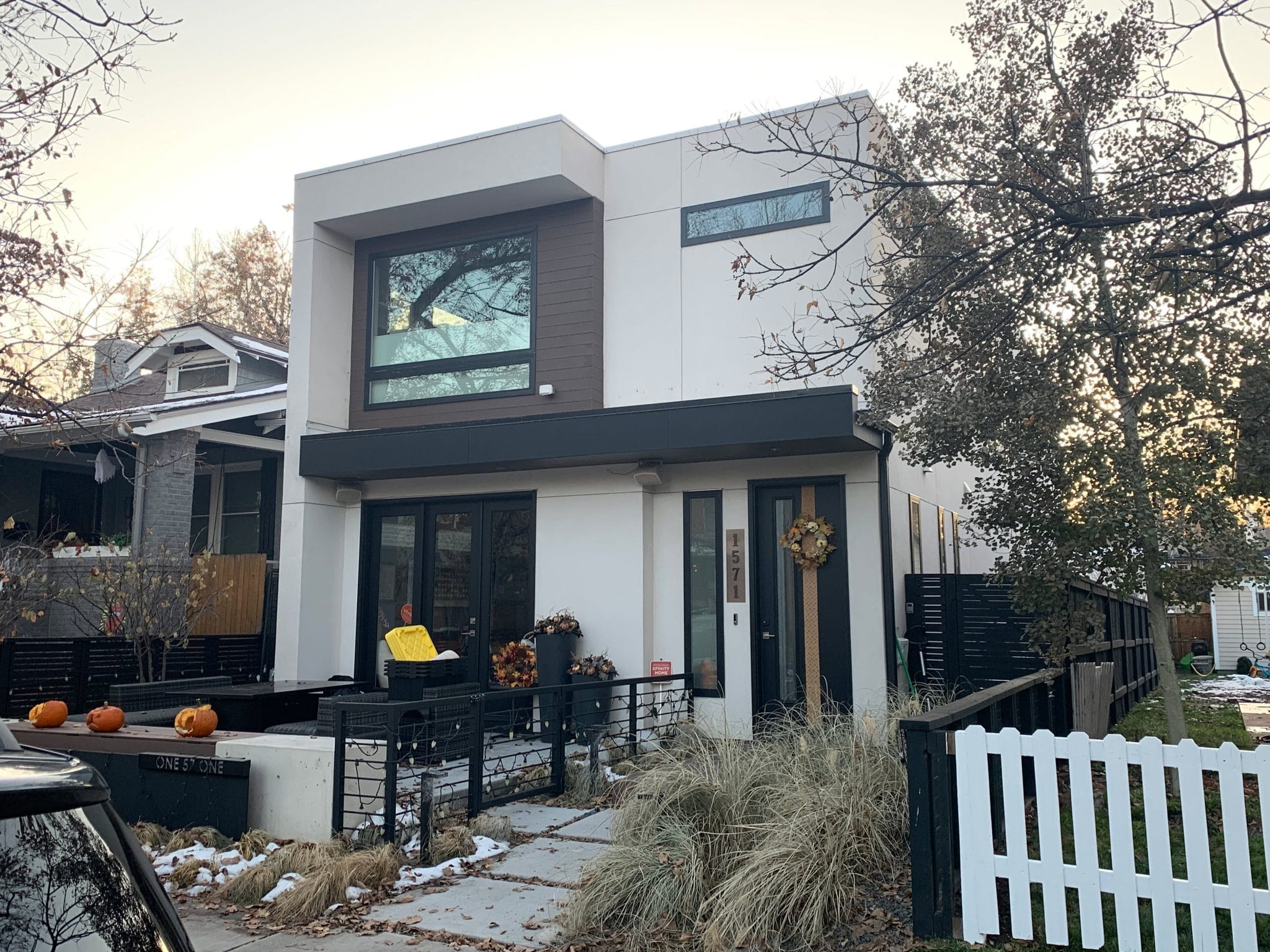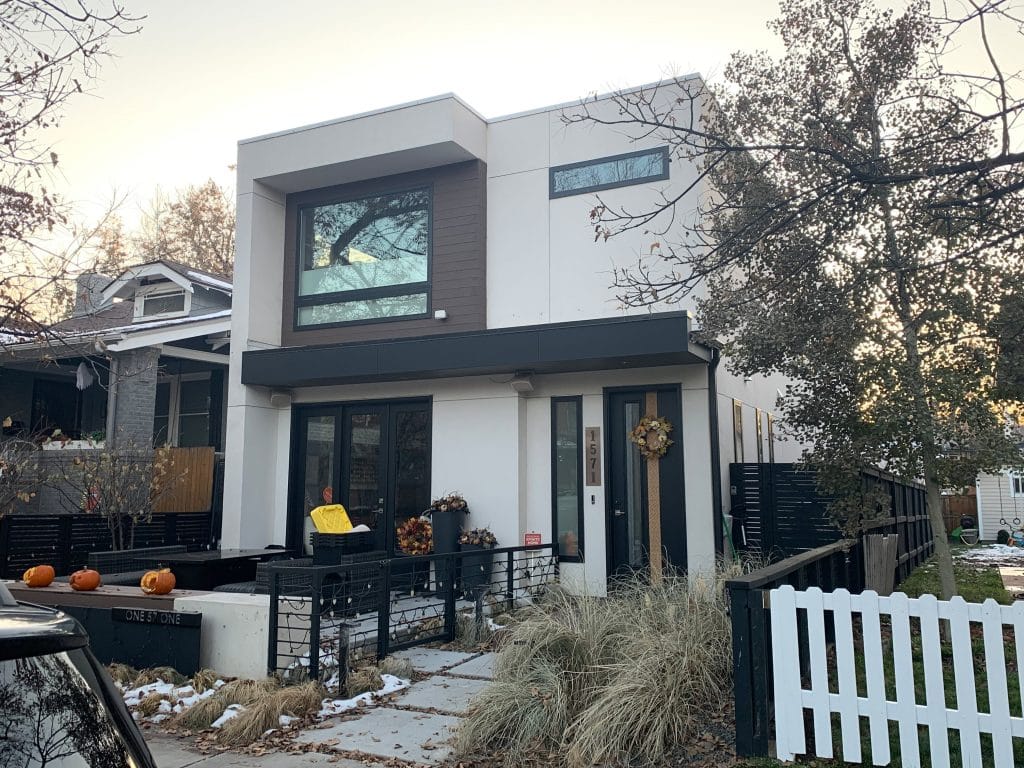 City Park Area, Colorado
This two-story, single-family home was built in a small urban lot in the very desirable City Park neighborhood in Denver.
The house is just one block from Denver's massive City Park, with the Denver Zoo, Museum of Nature & Science, Ferril Lake, and the City Park Sports Fields all within walking distance. With Denver's famous Colfax Avenue less than one block to the south, many of Denver's coolest restaurants and boutique shops are easily accessible.
Single Family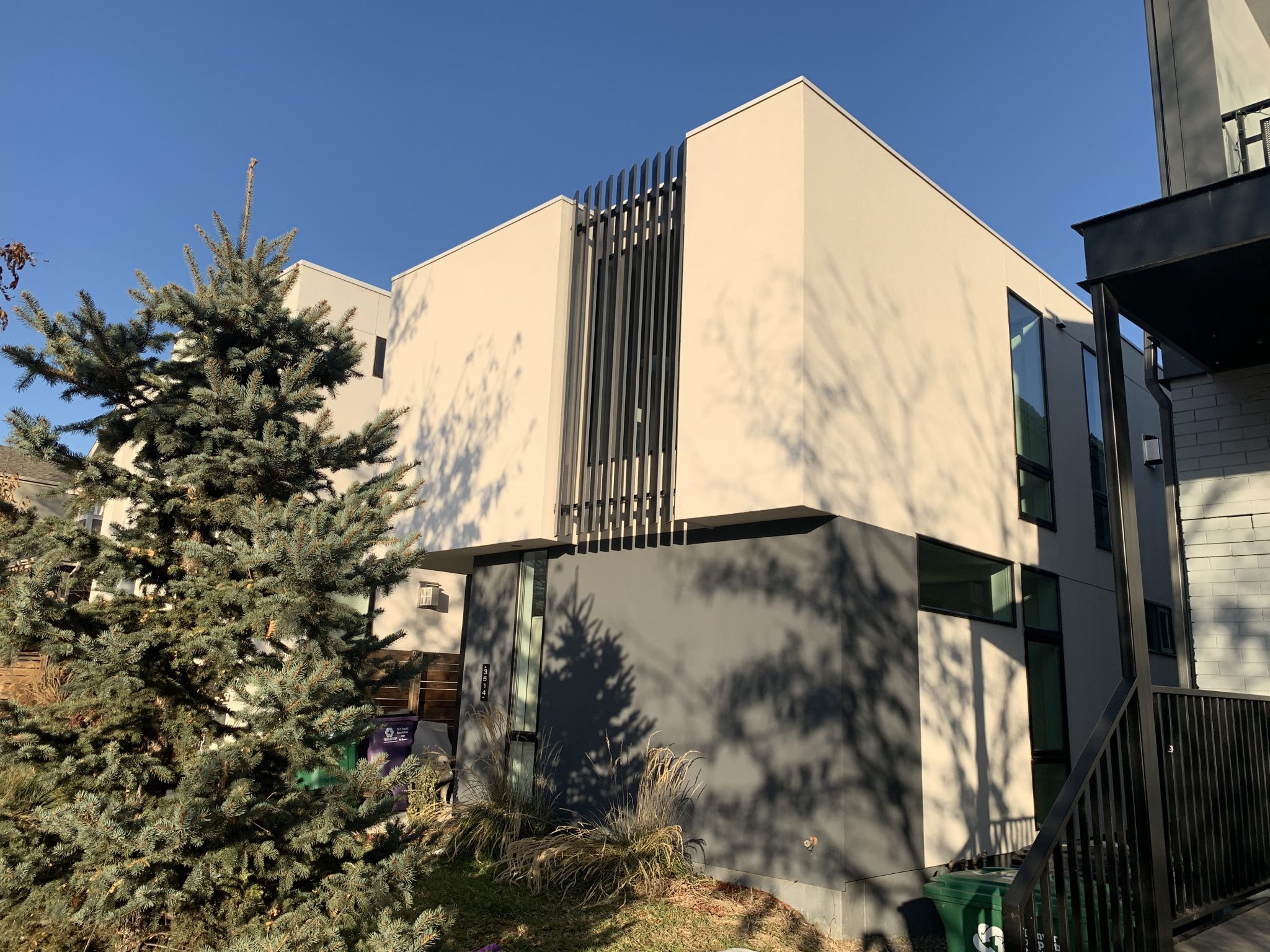 This modern, two story single family home was built in the Highland Park district of northwest Denver. The property features a walk-out basement in the rear with a detached garage facing the alley. A full rooftop deck offers stunning views of the Denver cityscape.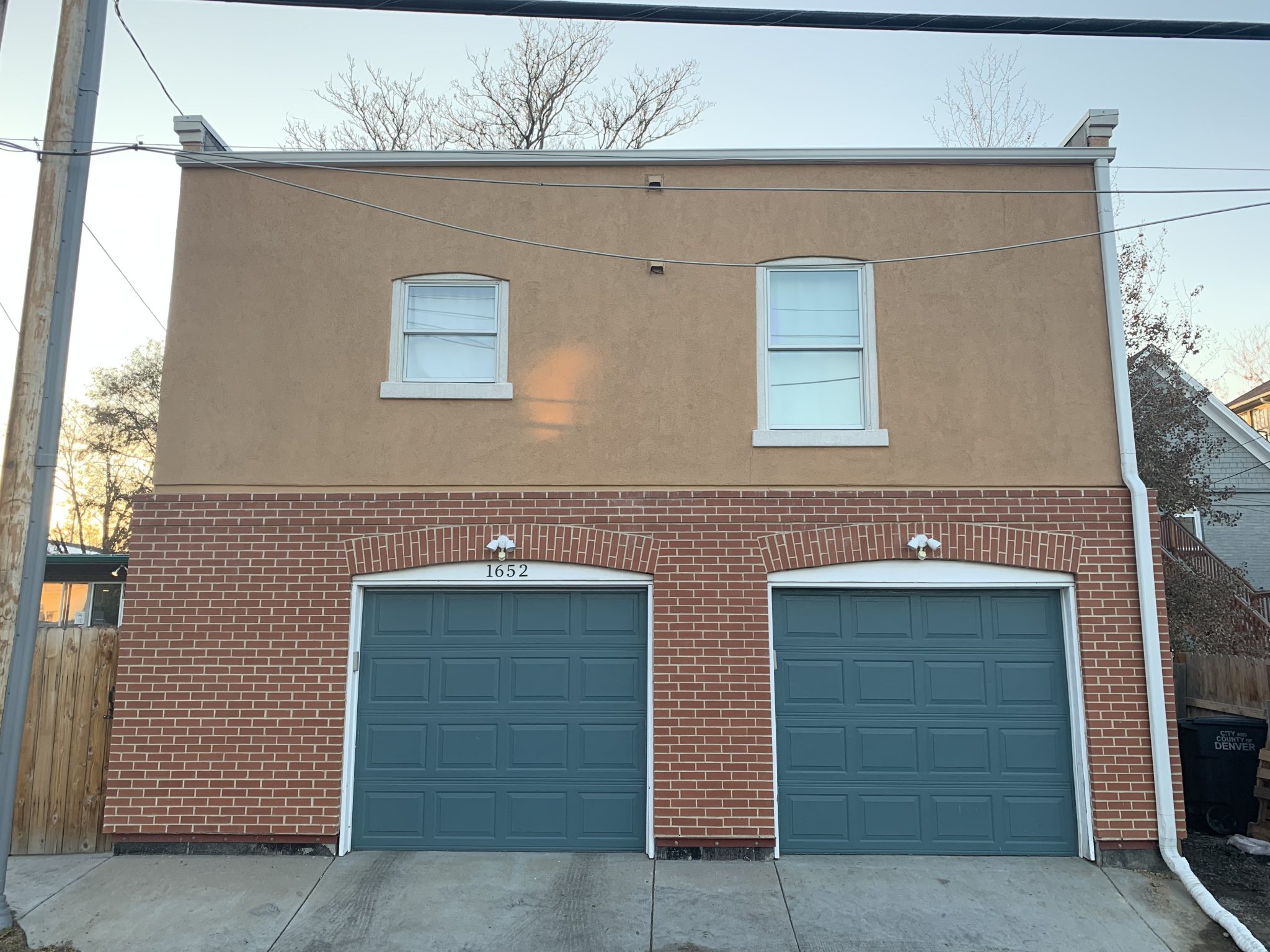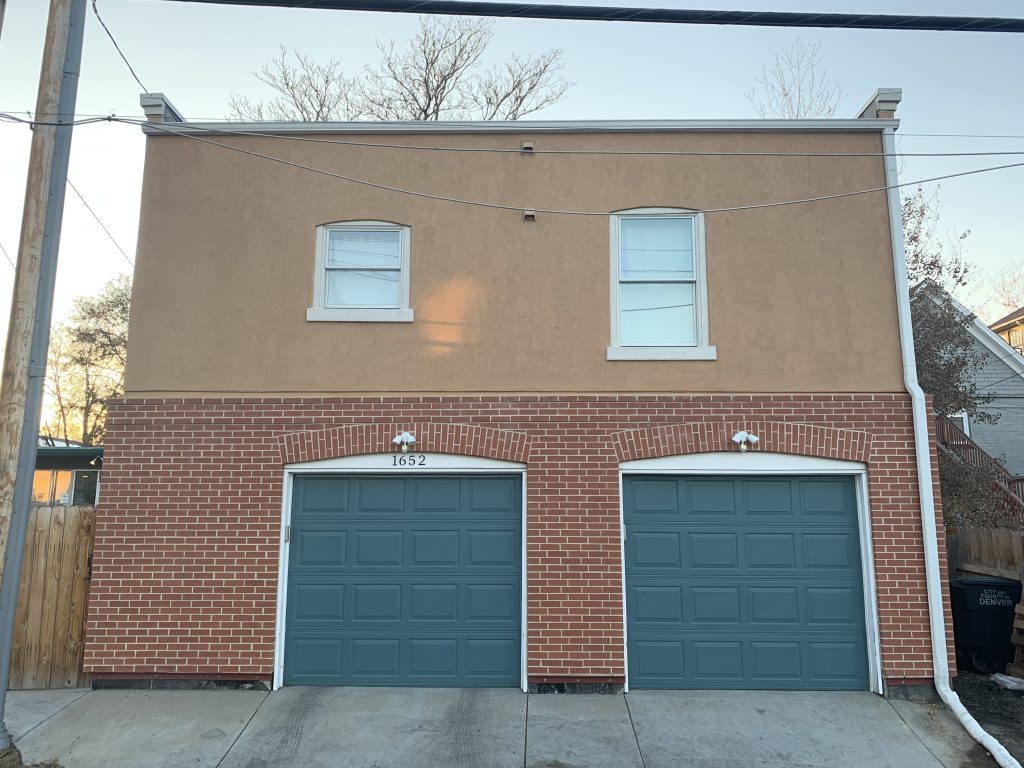 This accessory dwelling unit is a small, two-story residence accessed by an alley in the historic City Park West neighborhood in Denver. The ADU features anchored brick masonry and landmark windows to match the historic feel of the neighborhood.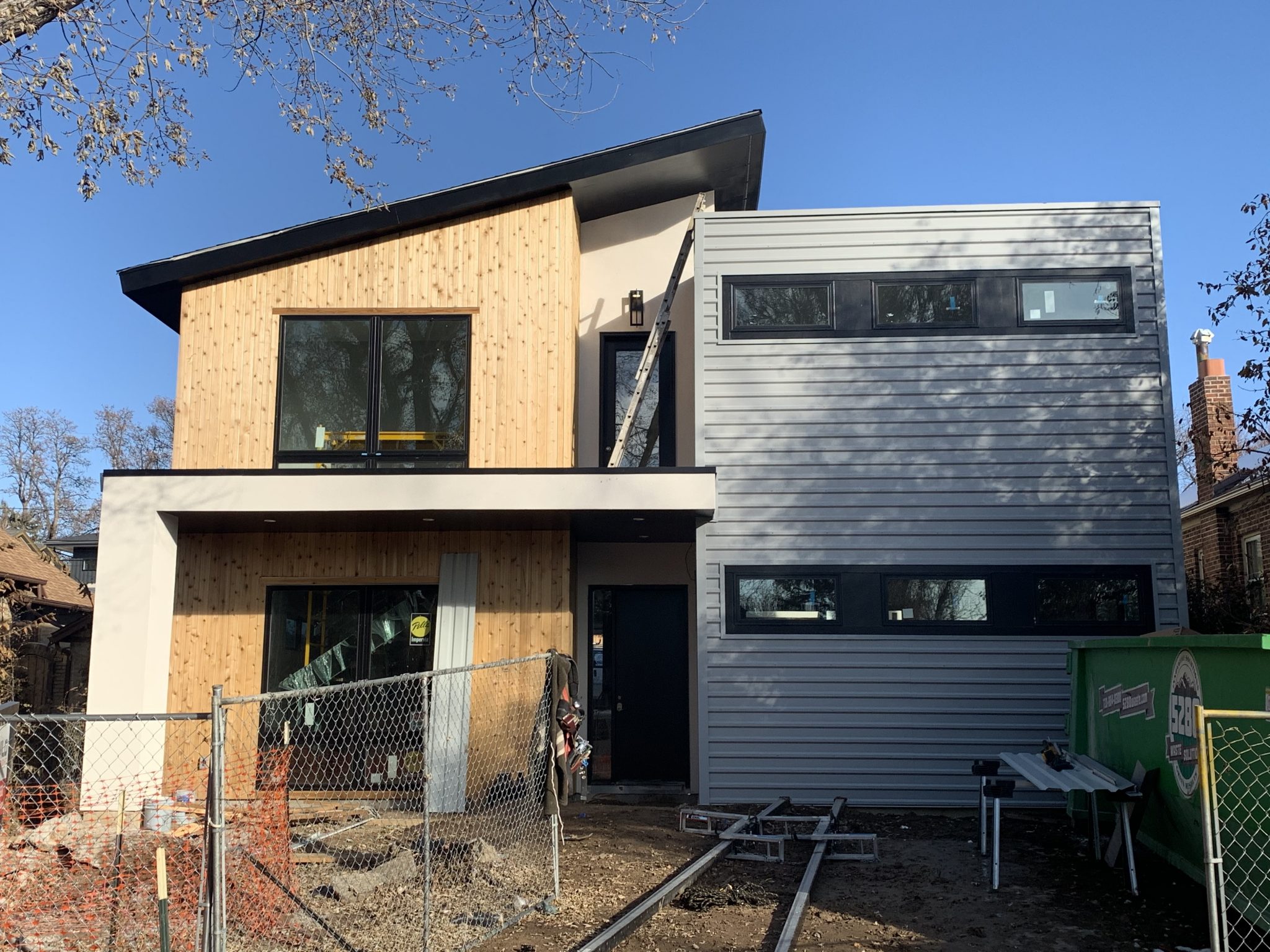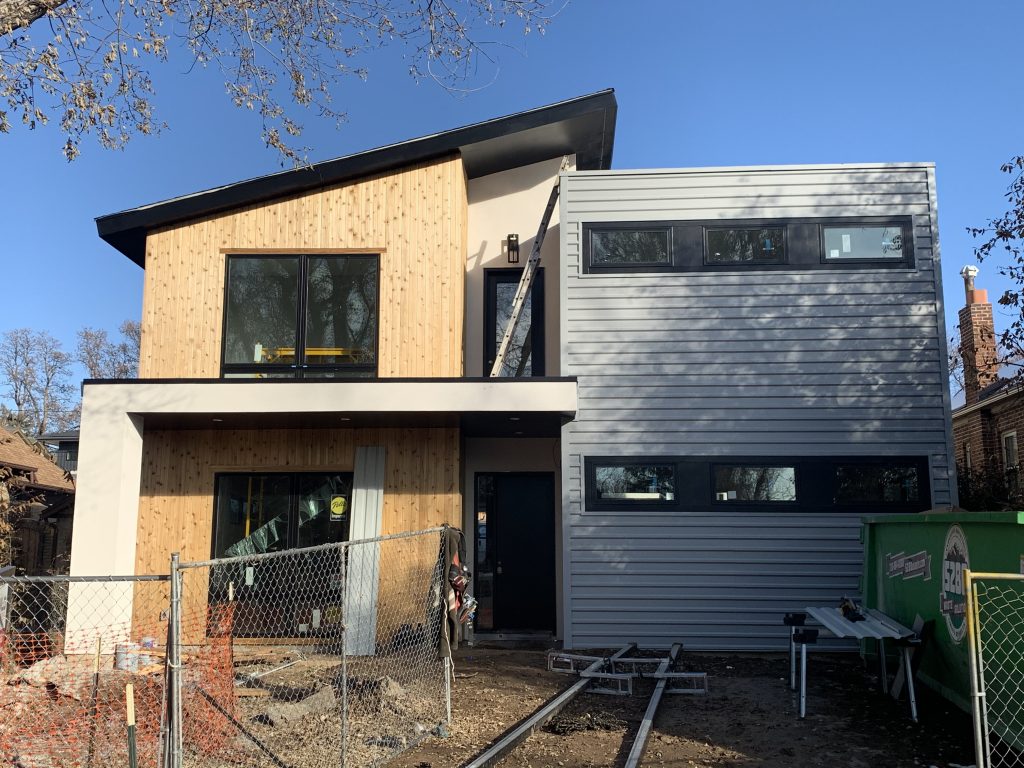 This contemporary single-family residence is currently under construction, with anticipated completion in 2020. With high ceilings and modern finishes, the house is a block and a half away from Denver's famous Washington Park.