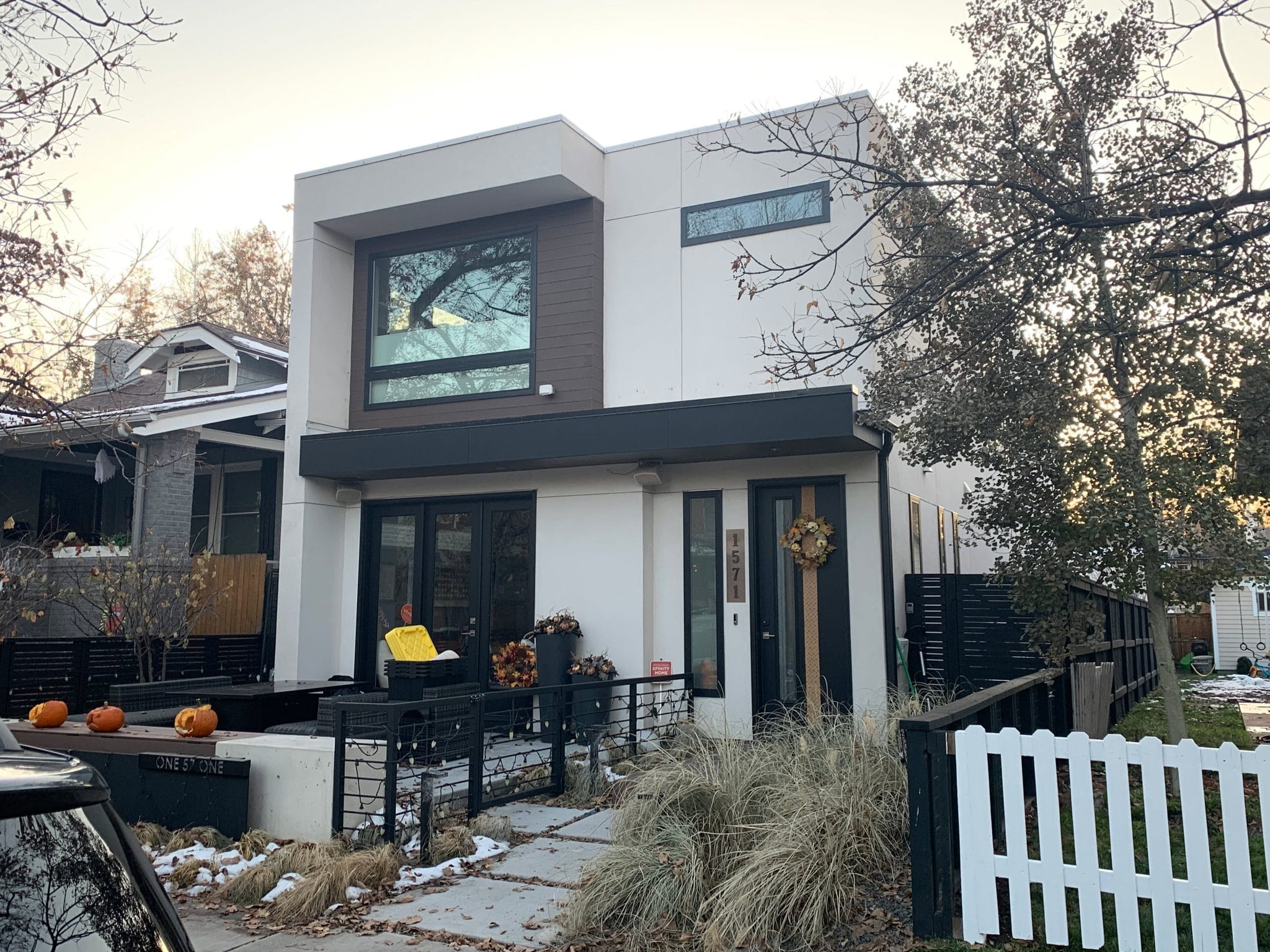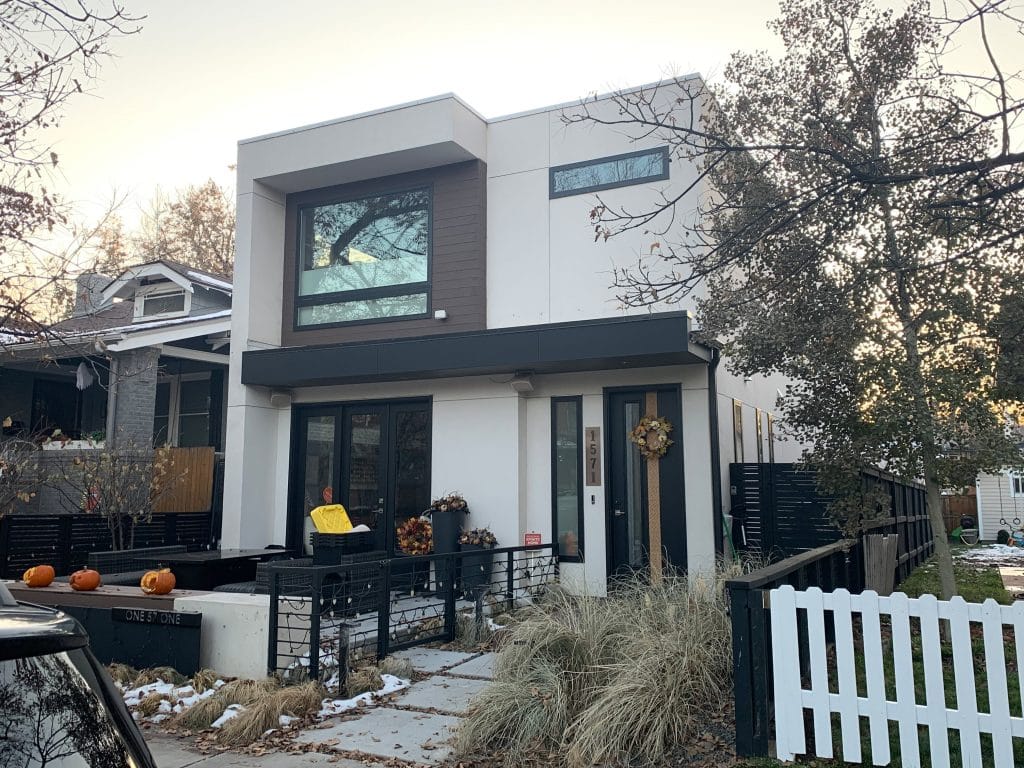 City Park Area, Colorado
This two-story, single-family home was built in a small urban lot in the very desirable City Park neighborhood in Denver.
The house is just one block from Denver's massive City Park, with the Denver Zoo, Museum of Nature & Science, Ferril Lake, and the City Park Sports Fields all within walking distance. With Denver's famous Colfax Avenue less than one block to the south, many of Denver's coolest restaurants and boutique shops are easily accessible.
Single Family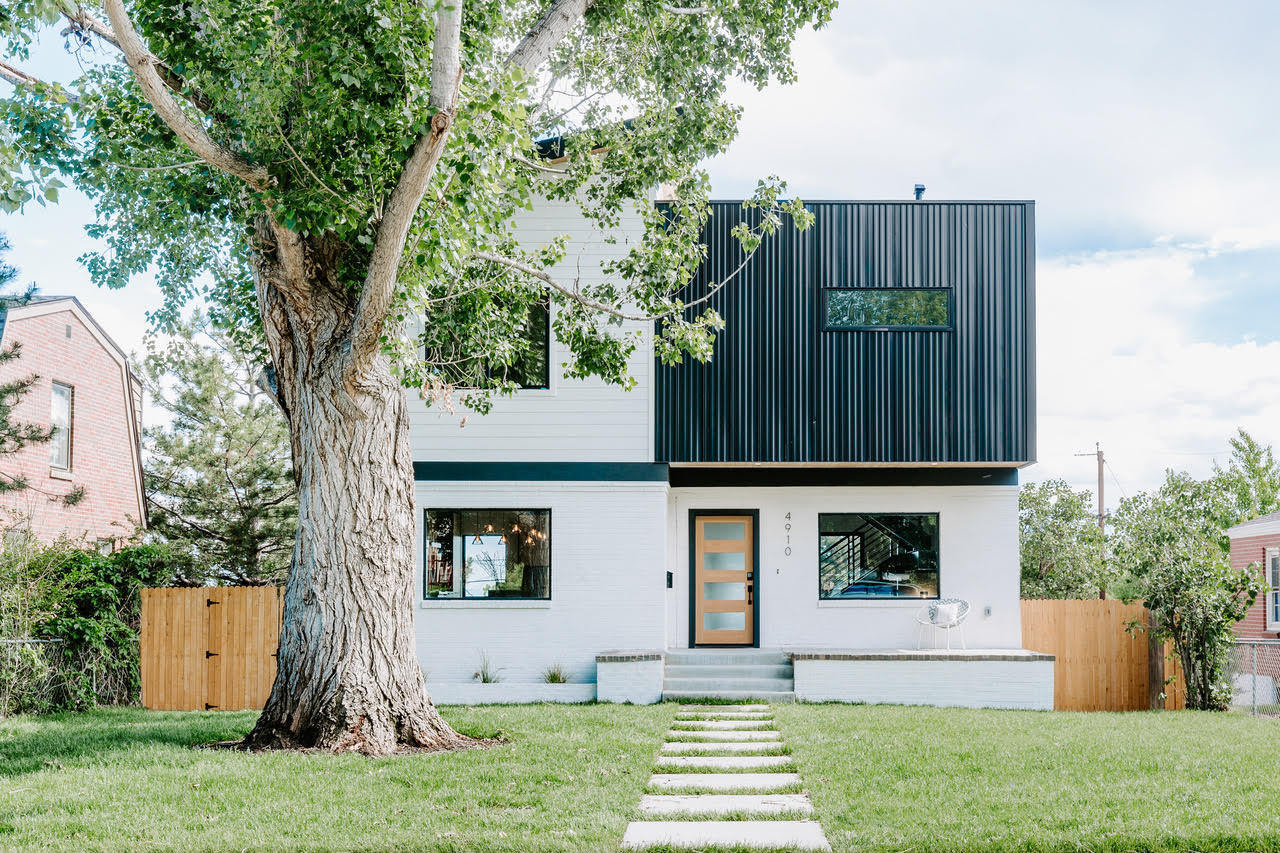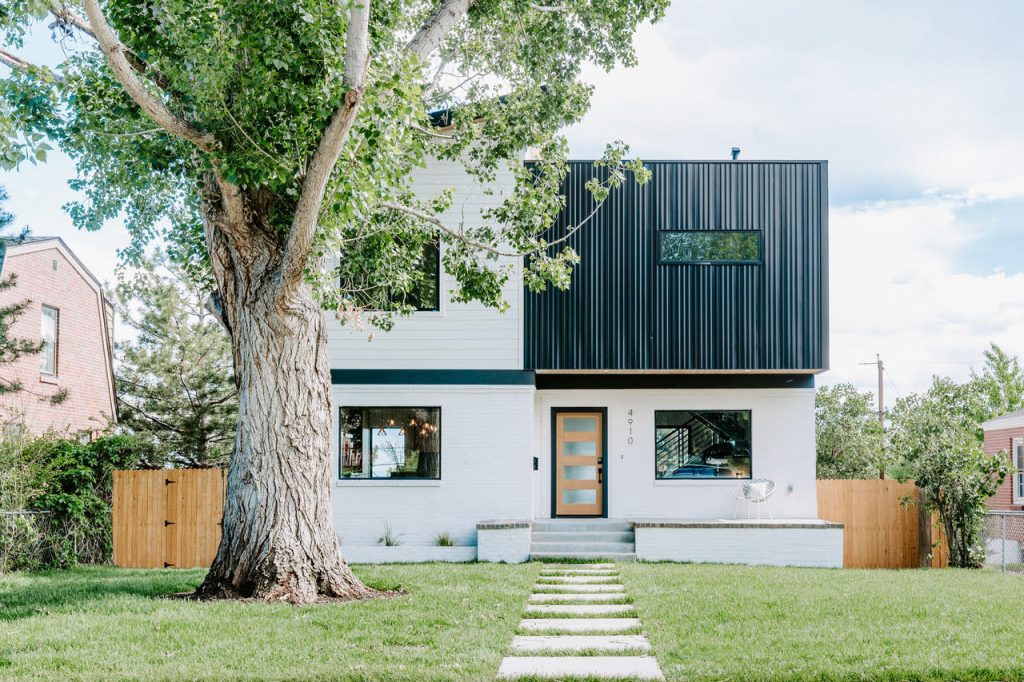 This home was designed with modern living in mind. It boasts an open floor plan with natural sunlight from every angle.