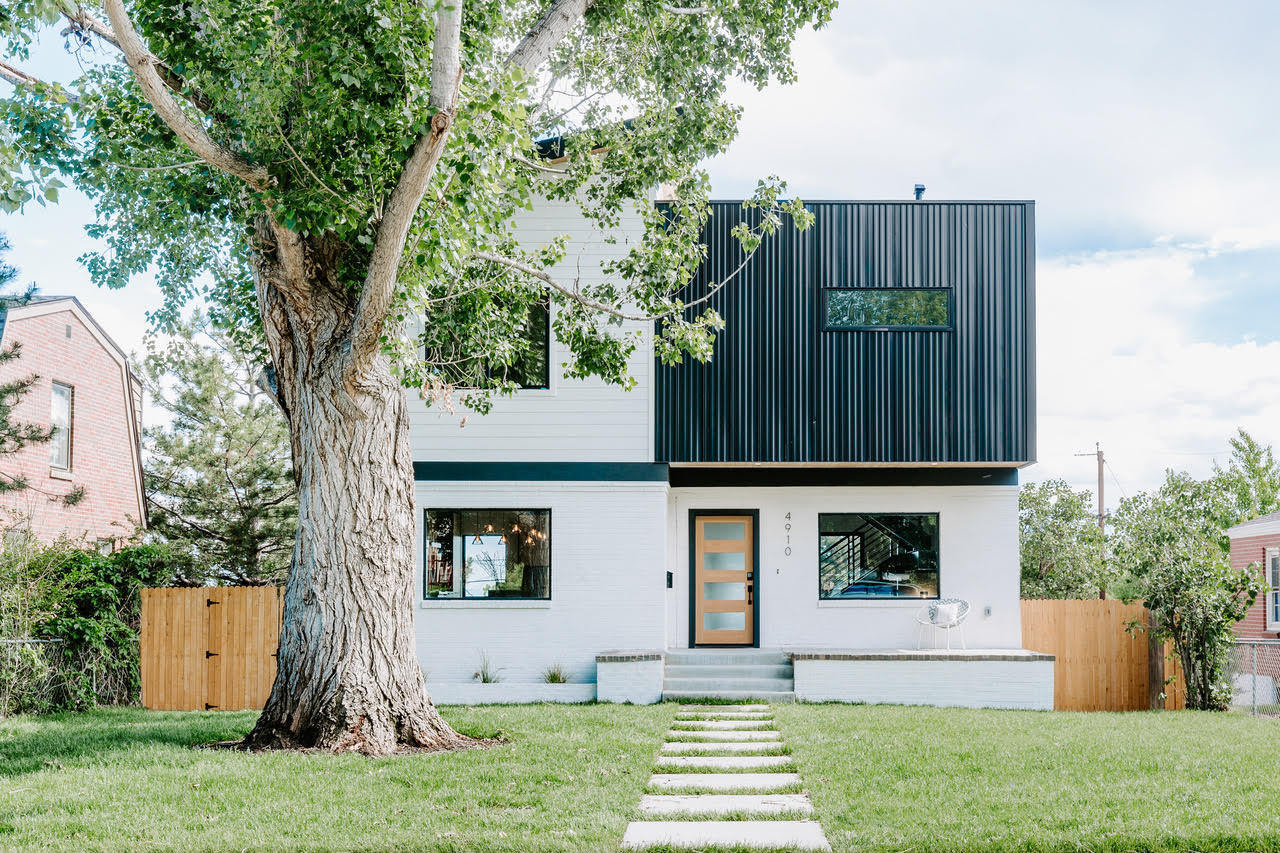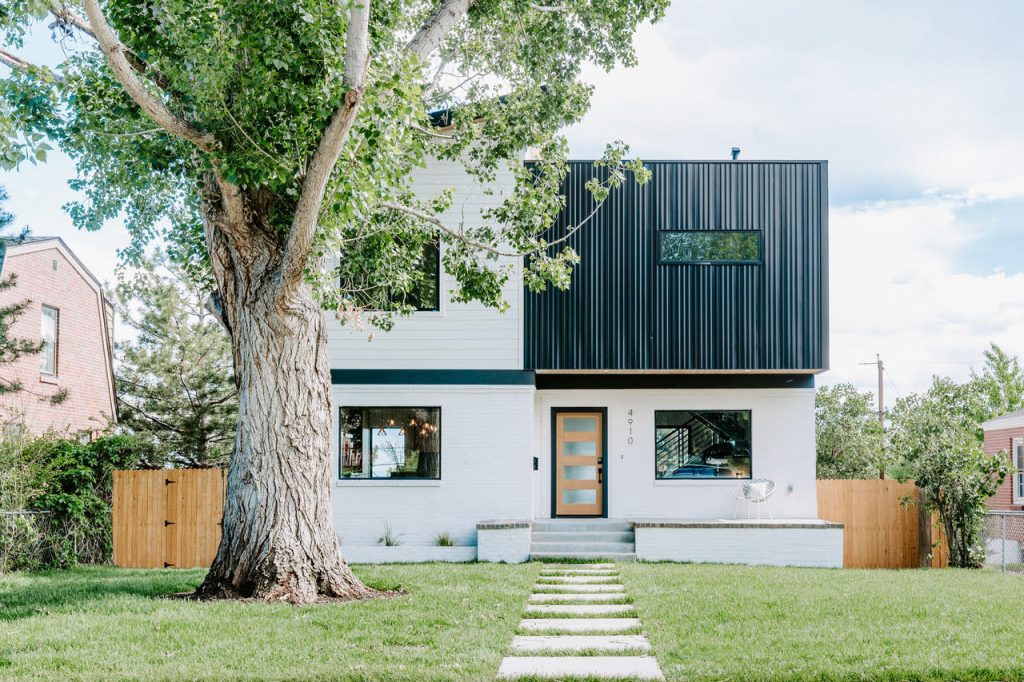 Urban Contemporary Home
Open floor plan home built for modern living.
This home was designed with modern living in mind. It boasts an open floor plan with natural sunlight from every angle.
Single Family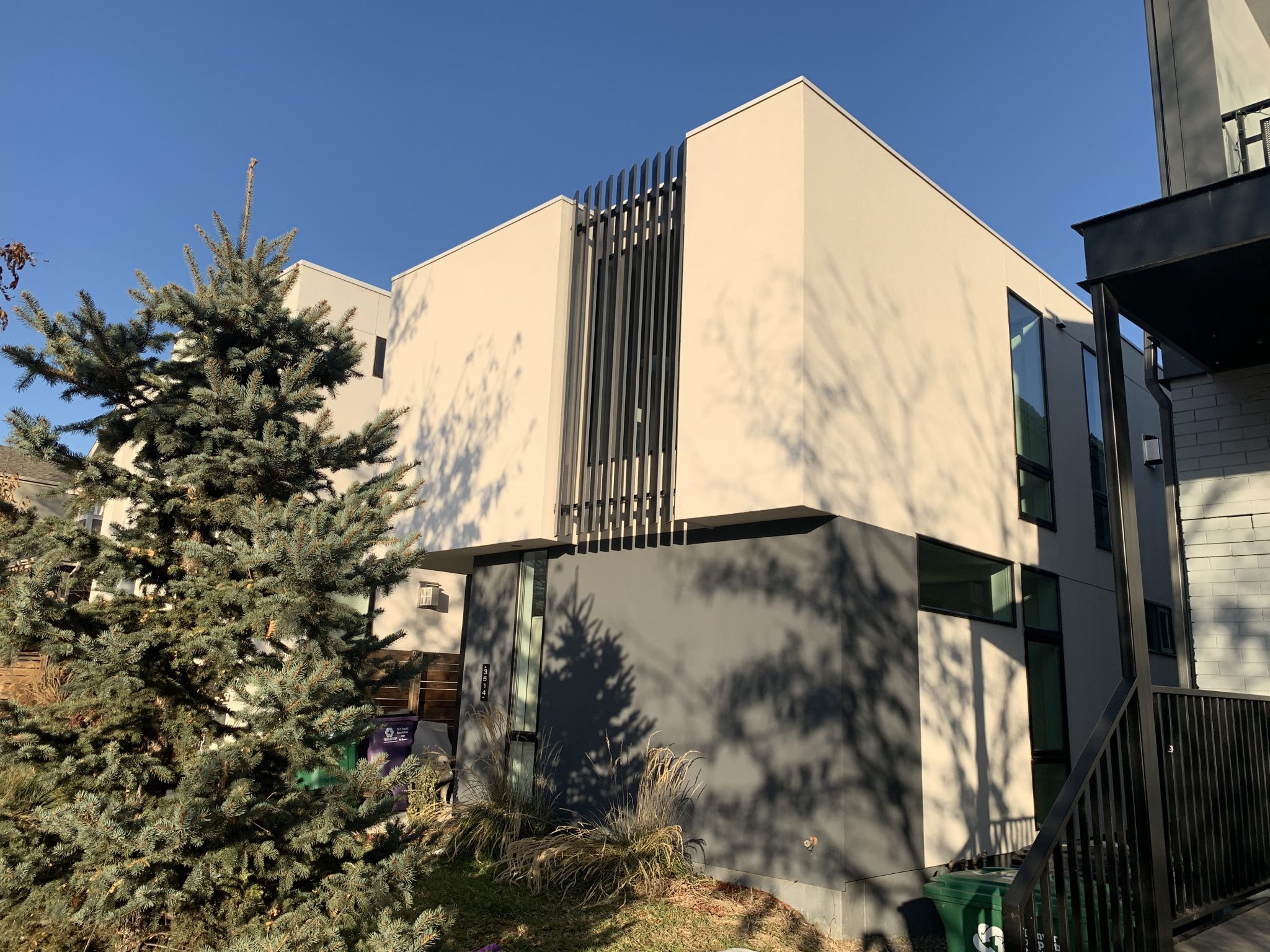 This modern, two story single family home was built in the Highland Park district of northwest Denver. The property features a walk-out basement in the rear with a detached garage facing the alley. A full rooftop deck offers stunning views of the Denver cityscape.