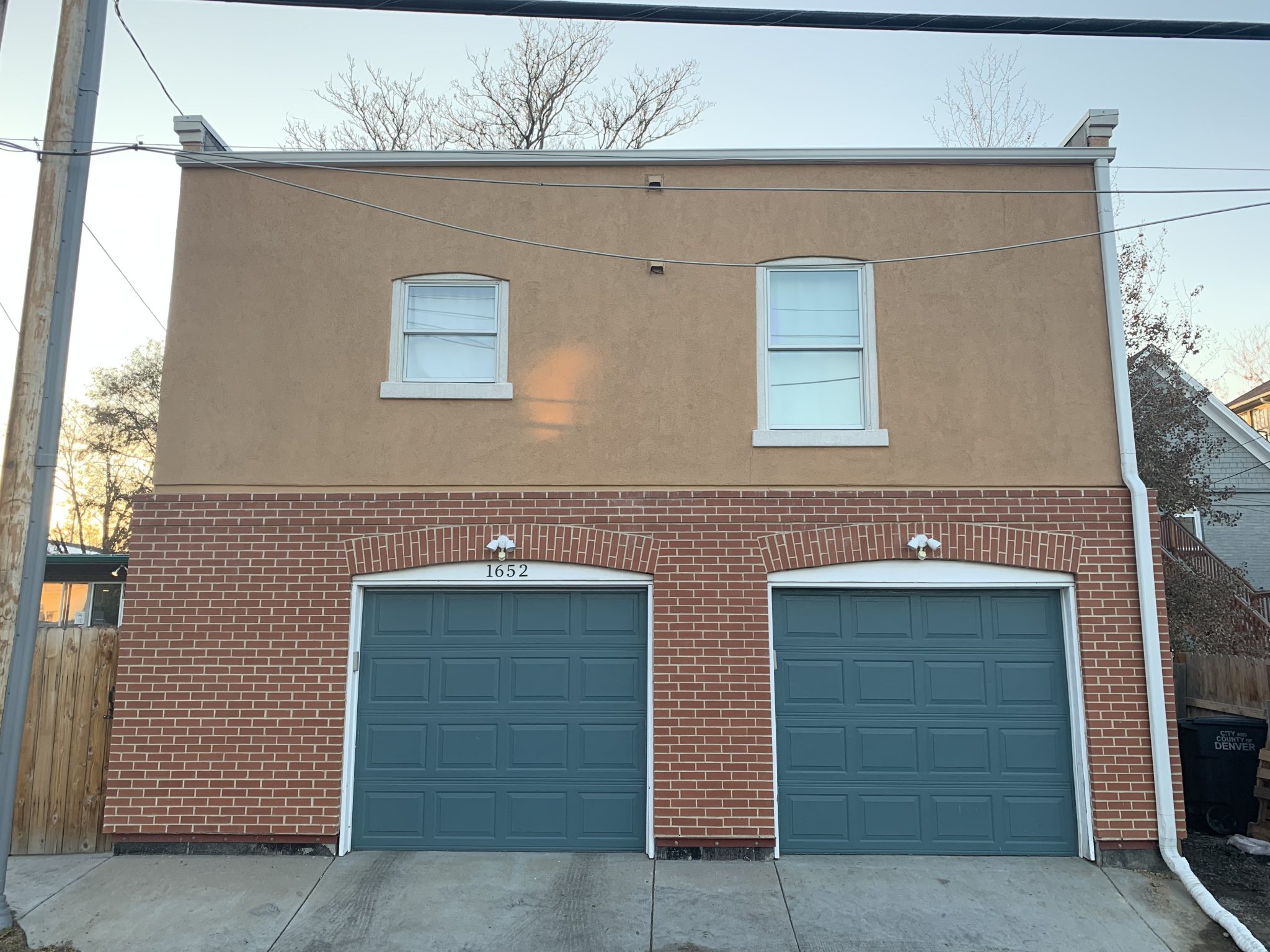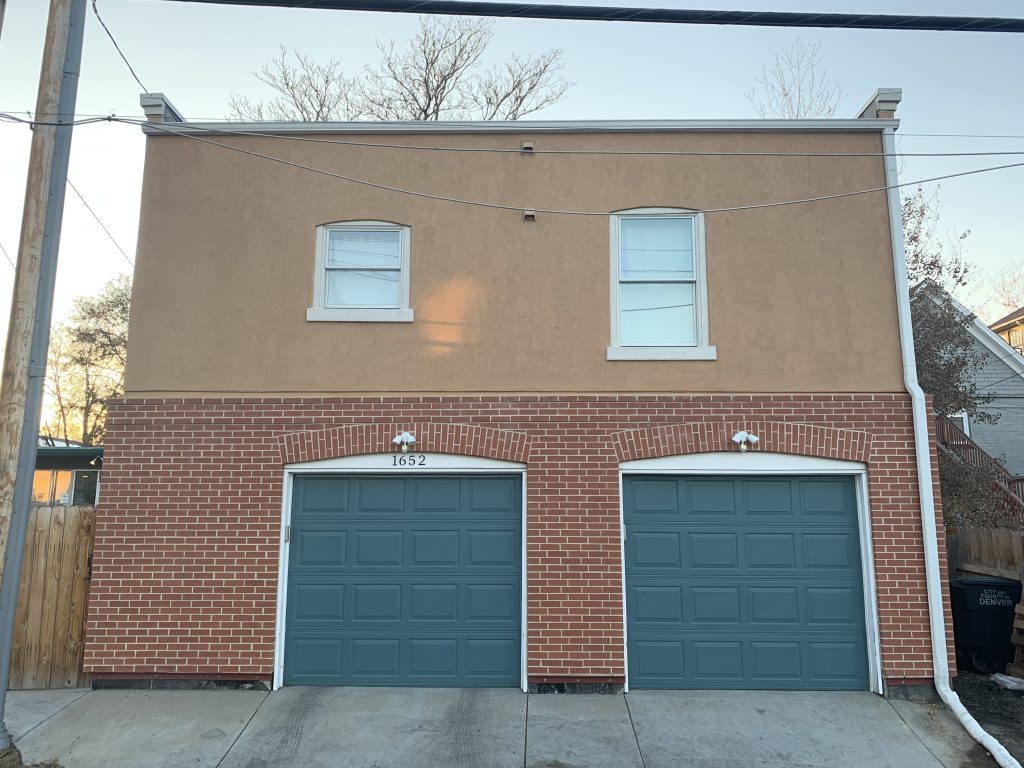 Historical District, Colorado
This accessory dwelling unit is a small, two-story residence accessed by an alley in the historic City Park West neighborhood in Denver.
The ADU features anchored brick masonry and landmark windows to match the historic feel of the neighborhood.
Single Family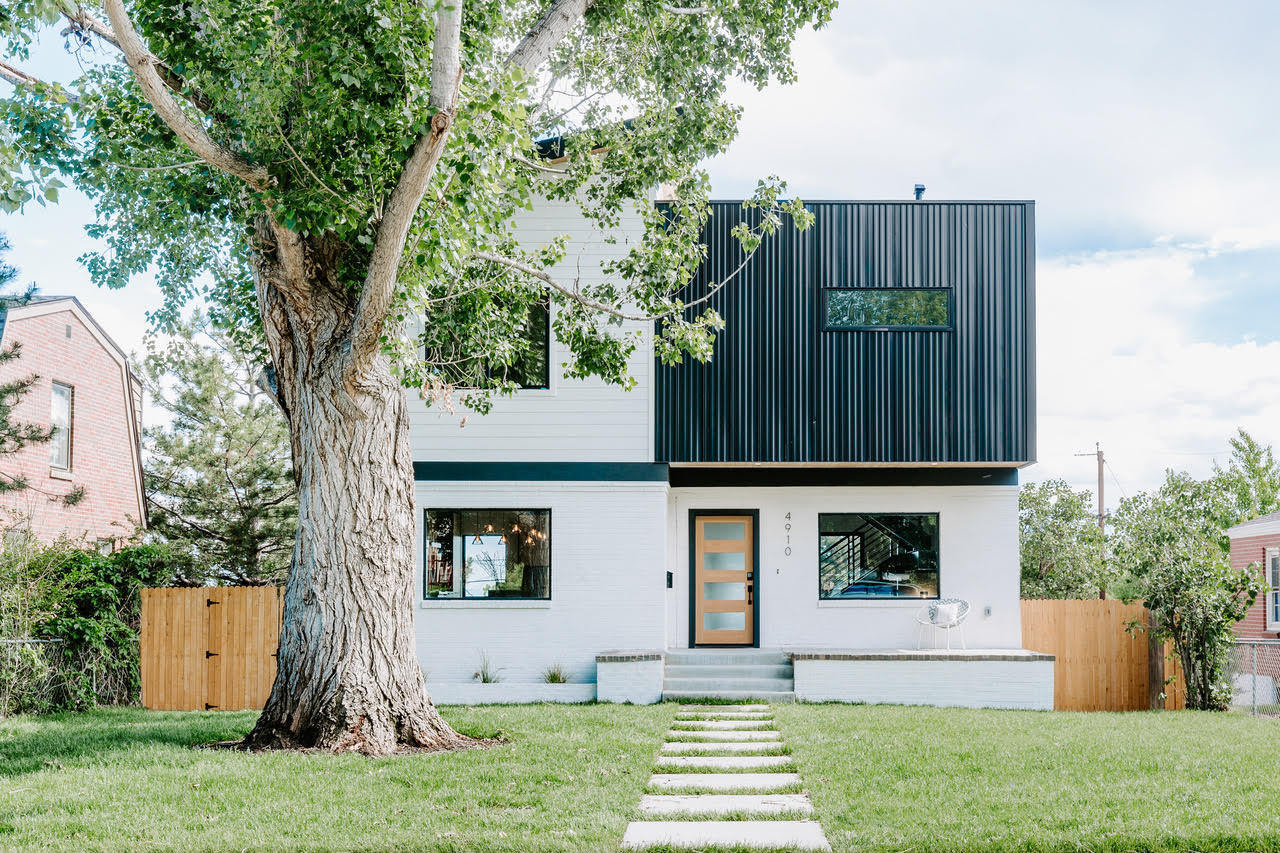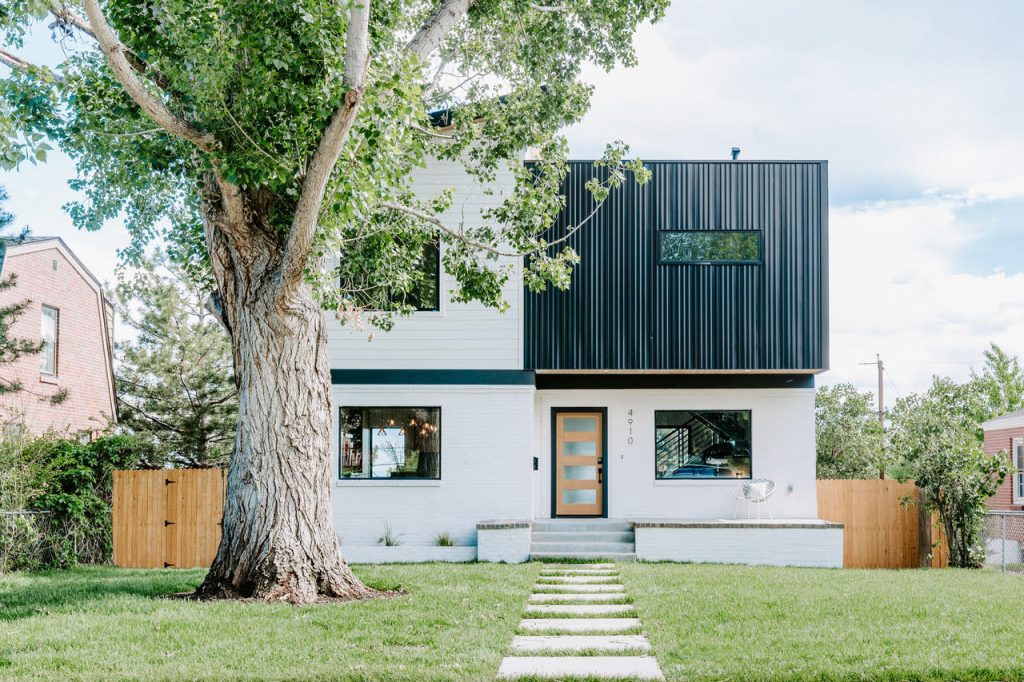 This home was designed with modern living in mind. It boasts an open floor plan with natural sunlight from every angle.