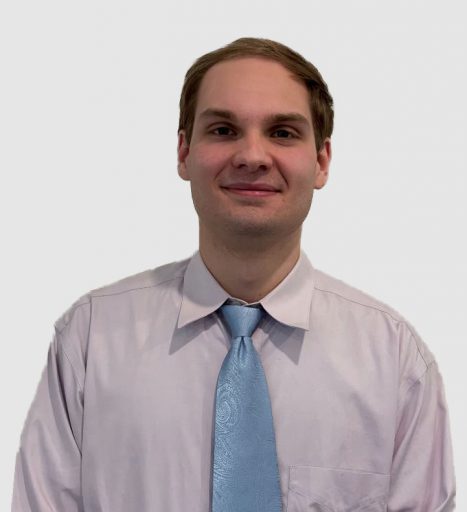 Nicholas came on board with Fiebig Architecture as an intern in the Summer of 2020. He assists in both the Design and Forensic sides of the firm.
He graduated from East Tennessee State University with a degree in Interior Architecture in the Spring of 2021.
He and his wife moved from Johnson City, TN. to Littleton, CO. in the Spring of 2020 where they currently live.
Nicholas looks forward to a fulfilling career in the architectural industry with Fiebig Architecture.
When he is not working, Nicholas enjoys reading about history and fishing.