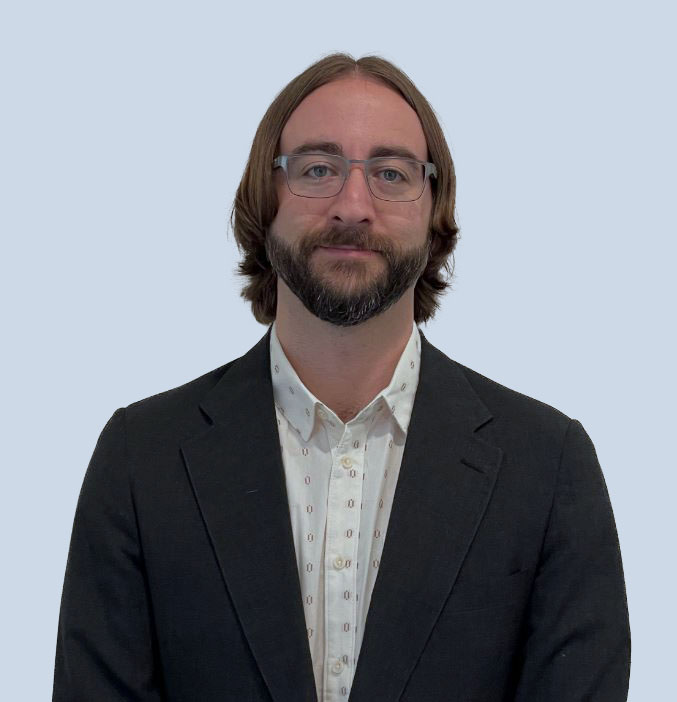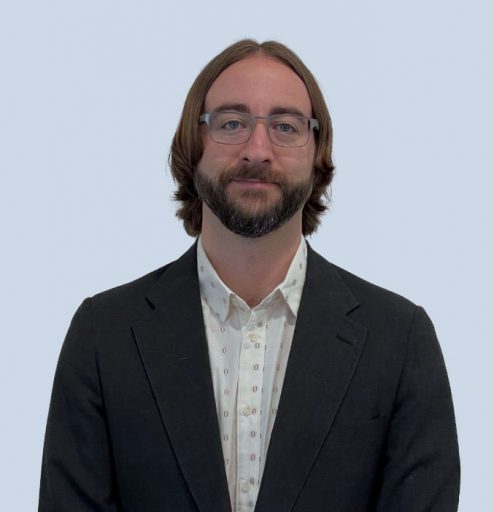 Michael is a licensed architect in more than 15 states and has worked on more than 100 architectural designs. He specializes in contemporary and modern building design, with a focus on multi-family residential design.
After graduating with a Master's of Architecture degree in 2008 from the University of Colorado, Michael completed his internship working for a firm in Boulder, Colorado. He then moved to south Texas to take his licensing exams and develop his architectural skills in a different part of the country.
Moving back to Colorado in 2010, Michael founded Fiebig Architecture to provide support to developers, builders, engineers and other architects. In addition to a career as a design architect, Michael's eye for detail led to the development of a robust practice as a forensic architect. In this capacity, he consults for insurance companies and attorneys to evaluate buildings and site structures for construction and premises liability concerns.
Michael currently lives in Sterling Ranch, Colorado with his wife and three children.
Interests: History, Economics
Hobbies: Numismatics, Reading
Passions: My job