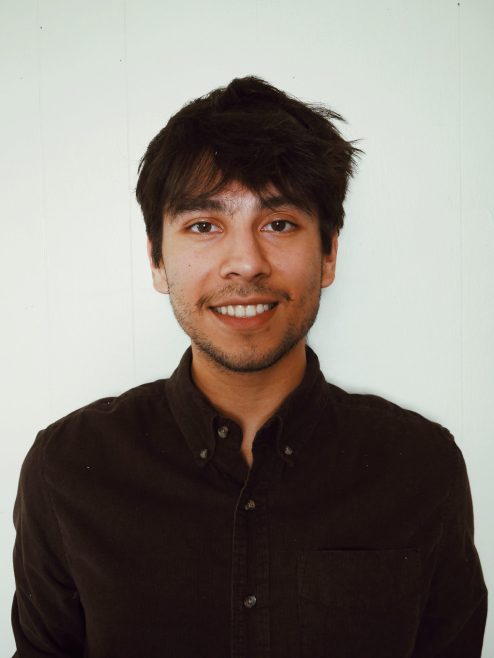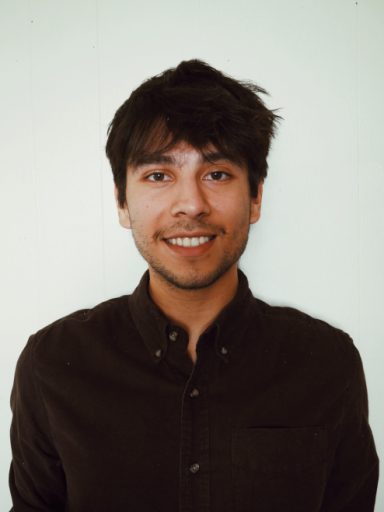 Isaac joined Fiebig Architecture in October of 2022, He graduated from Texas Tech University with a Bachelor of Science in Architecture in the Fall of 2019.
Prior to joining Fiebig Architecture, Isaac was involved in various professional industries (Art Handling, Kitchen Prep, Specialty Coffee, and Freelance Architectural Design) amidst the pandemic. As a Forensic Specialist, he looks forward to expanding his knowledge of Traditional and Forensic Architecture
Currently, he resides in Austin, Tx where he will assist senior team members in servicing the state of Texas and beyond.