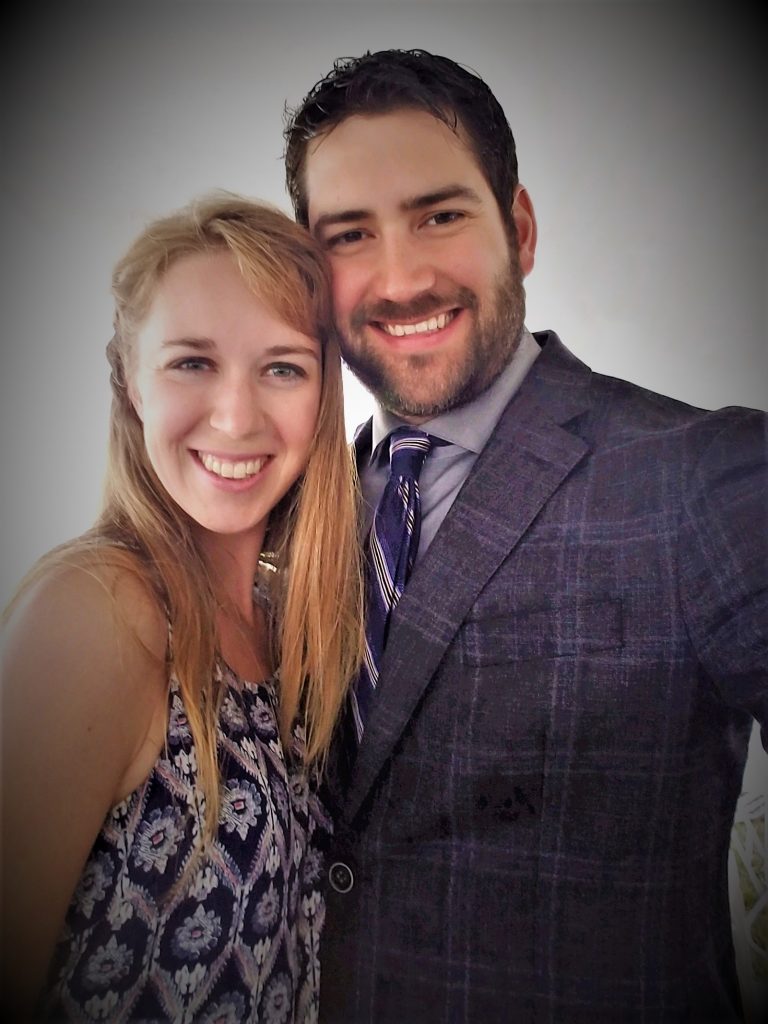 Chris has been working as a Forensic Specialist for over 5 years.
He holds a Bachelor's degree in Civil Engineering from Colorado State. Chris has experience in report writing, field observations, and analysis of a variety of engineering and architectural issues.
Chris been living in Colorado for over 20 years. He enjoys an active lifestyle and currently resides in Arvada with his wife Erica.