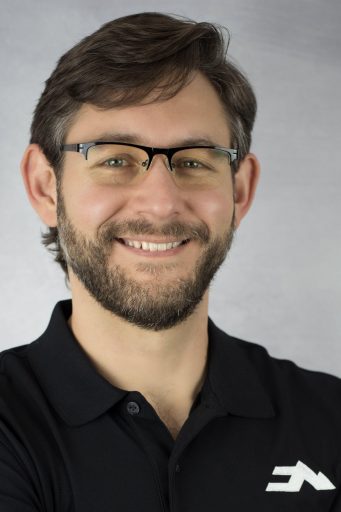 Matthew Fiebig lives in Milton, Florida with his wife Rhae and their toy poodle Daisy. He is an entrepreneur and has started and helped start multiple businesses.
Matthew currently oversees the administrative side of Fiebig Architecture, including accounting, licensure and marketing for the firm.
Matthew loves history and philosophy and is an ardent student of human nature and values. In addition to being an avid reader, Matthew is a handyman and enjoys taking on projects around the house and with his friends. He and Rhae enjoy traveling whenever possible and are always looking forward to their next trip. When Matthew has the time, he even enjoys getting into the woodshop!