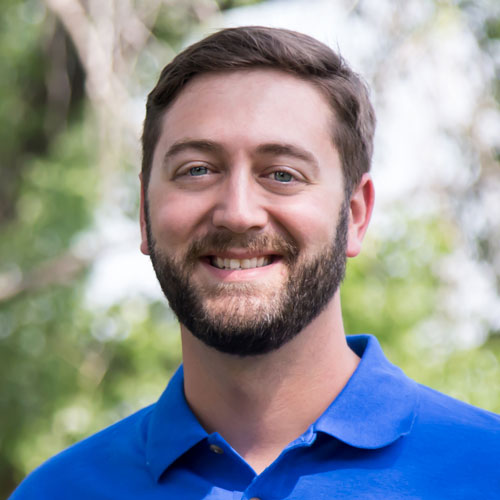 Daniel joined his brothers at Fiebig Architecture in April of 2017, specializing in construction estimating and construction practices.
He serves as Cost Estimator and Forensics Specialist at the firm, and is currently a member of the American Society of Professional Estimators. Daniel's other professional credentials include certificates of Construction Estimating and Construction Practices from San Diego State University.
Prior to joining Fiebig Architecture, Daniel served in the US Army for 12 years including his final post as Assistant Center Commander for US Army Recruiting Command in Denver, Colorado. He earned multiple commendations and achievement awards during his military career, including a campaign medal earned for service in Operation Iraqi Freedom.
Daniel resides in Austin, Texas with his wife, Cristela, and daughter, Aria. They enjoy traveling, playing board games, home renovation projects, and constantly improving their surroundings.