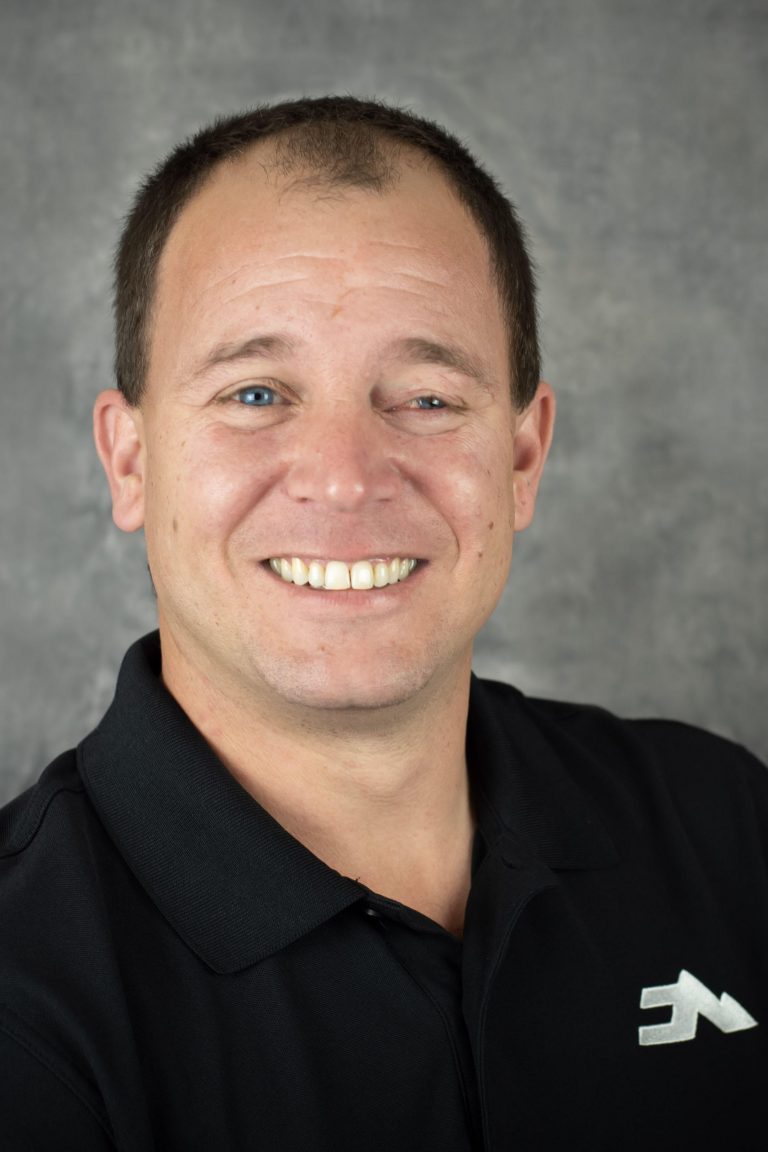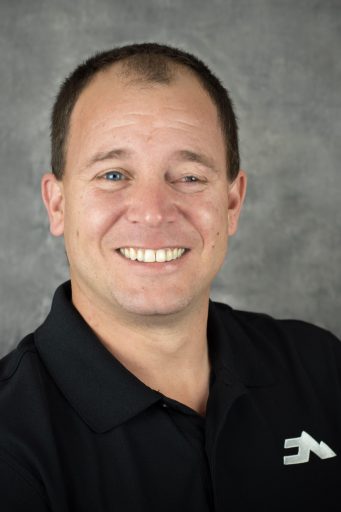 Saki Filios came on board with Fiebig Architecture in July of 2019. Prior to that, Saki had a successful exit from running his own business after 12 years of ownership.
His experience in hardware and life safety code is an asset that benefits the clients of Fiebig Architecture when the firm is performing field testing.
Saki started his professional career in Philadelphia, PA before moving to his current residence in the Pensacola Florida area in 1999. When not working, Saki spends a good portion of his time volunteering to charitable causes in the Northwest Florida community. Saki and his wife Amber are the proud parents of four children.
Professional Interests: Business, Economics
Hobbies: Basketball, Reading