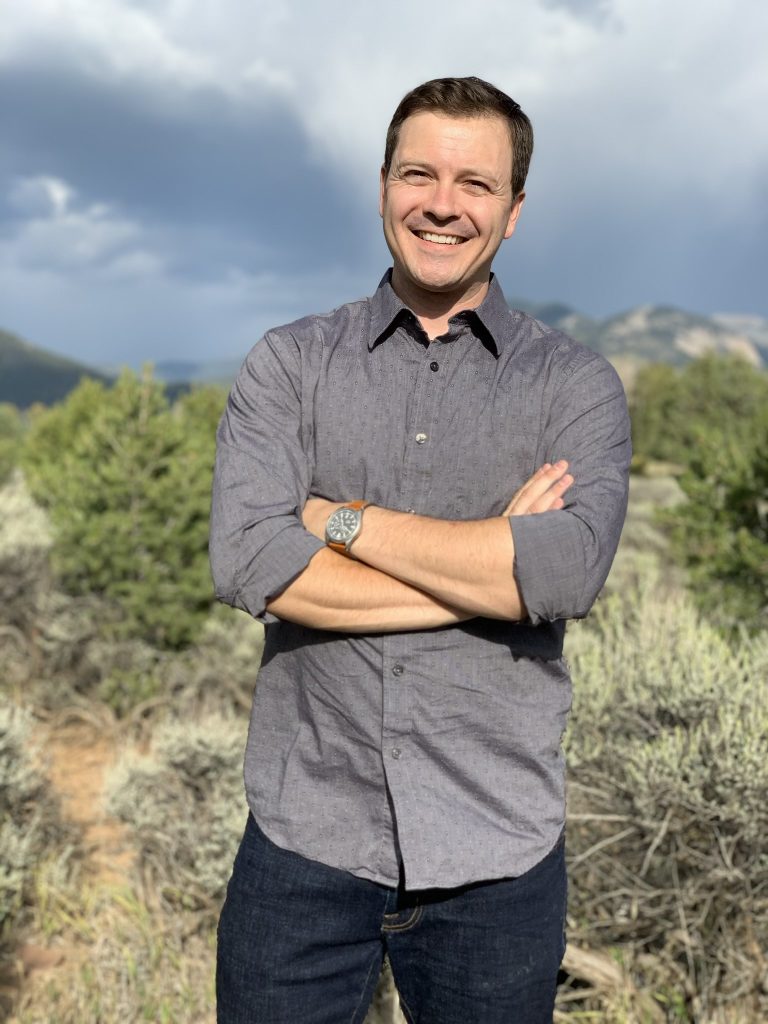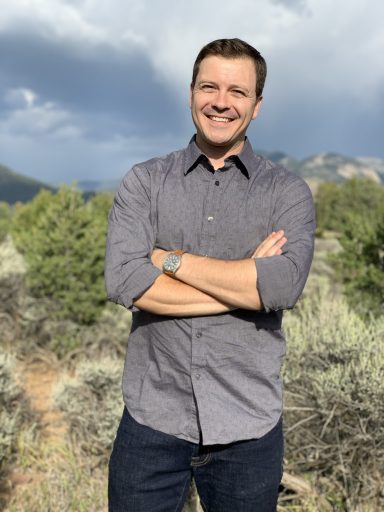 Paul Wilson joined Fiebig Architecture in October 2021. Originally from Chicago, Paul moved to Colorado in 2008 and received a Bachelor of Science degree in Architectural Engineering in 2012 from the University of Colorado.
Since then, Paul has worked in the architectural engineering industry and has experience in design, estimating, field engineering, construction administration, and forensics. Paul specializes in forensic investigations and testing of residential and commercial buildings, code analysis, and report writing. He has passed the Fundamentals of Engineering Exam and is a registered Engineer Intern (EI) in the state of Colorado and is actively pursuing a Professional Engineer (PE) license. 
Paul and his wife Monica enjoy spending their time traveling, tackling house projects, and spoiling their rescue lab Rigby. Paul's passions include history, space, and classic cars.